We take our responsibility to turn out innovative products and excellent results at a fair price very seriously. We believe we owe it to our clients, our community and each other to always perform our jobs with the highest integrity, because at the end of the day, how we treat others is a reflection of who we really are. That's why we keep our promises and honor our commitments.
It's also why giving back to our community has always been an integral part of our business. We believe that giving support to those who need it lifts all boats, and that Omaha is among the best cities to live in.
That's why we made a conscious decision to base our company here, and to focus our efforts on marketing this region's education entities, small businesses, nonprofits, retailers and public service efforts.
We encourage inclusiveness in everything we do, give back every chance we get and promote our city to the next generation both professionally and personally. For us, none of these things are new. This is simply how we have always done business.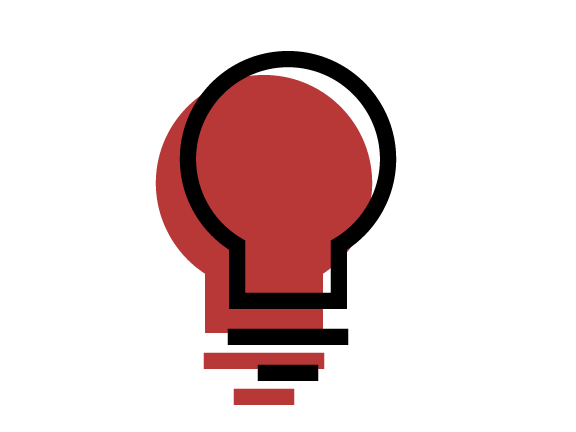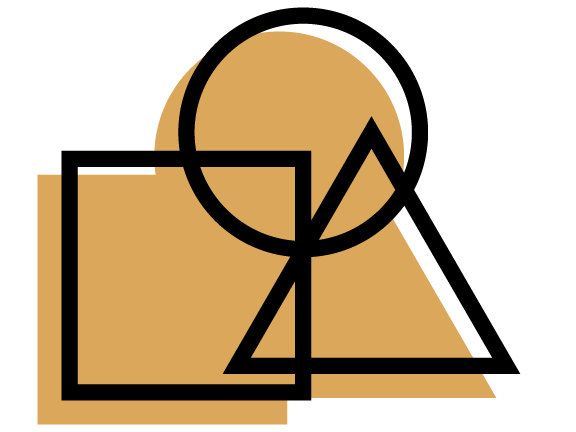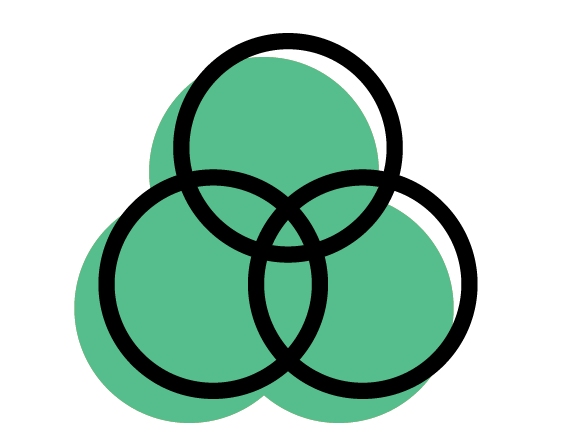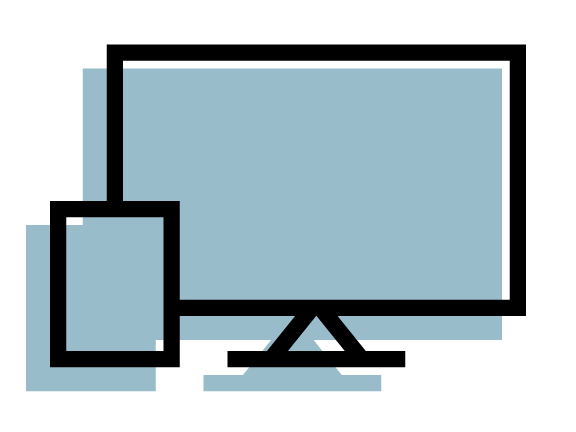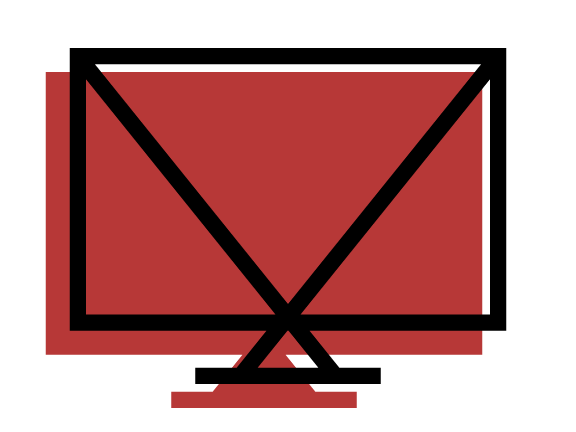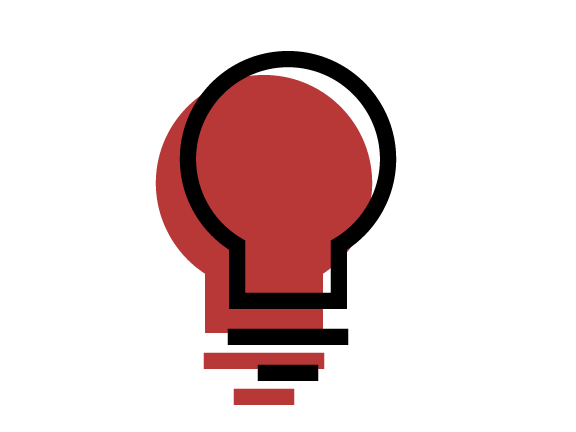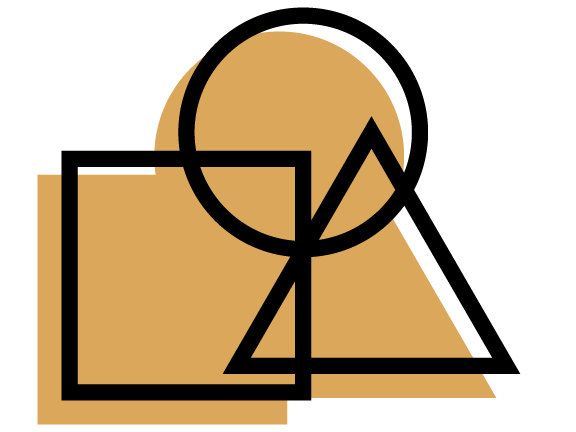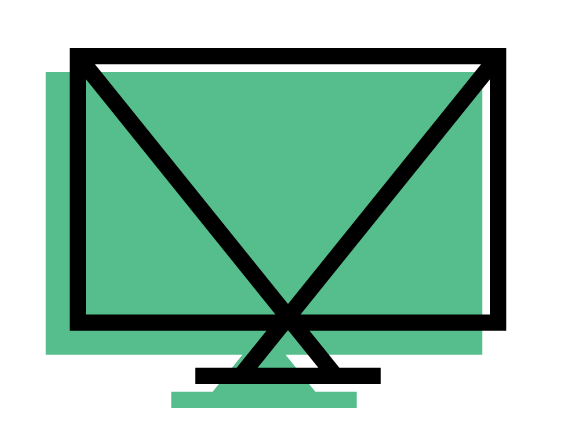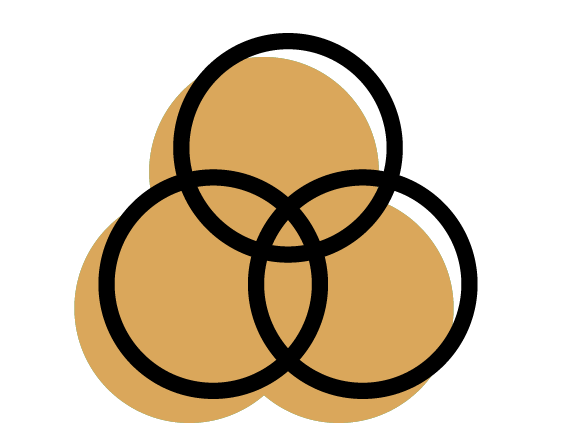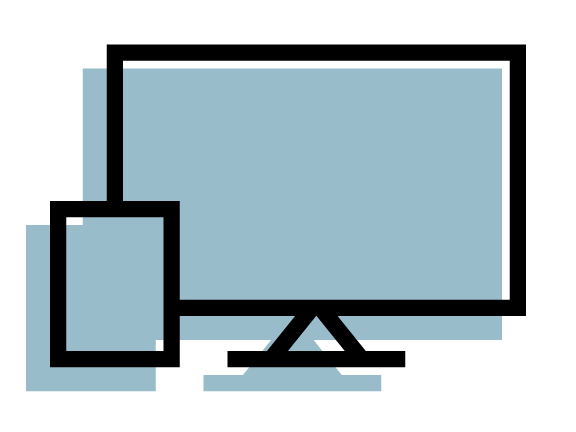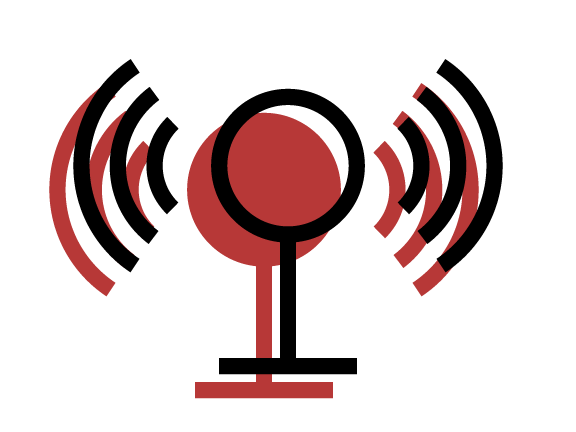 MEDIA STRATEGY + PLACEMENT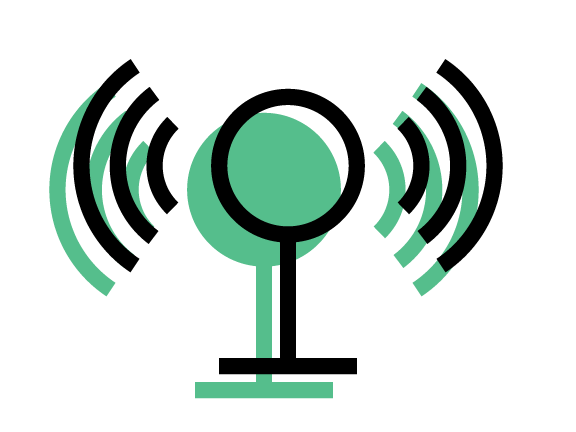 MEDIA STRATEGY + PLACEMENT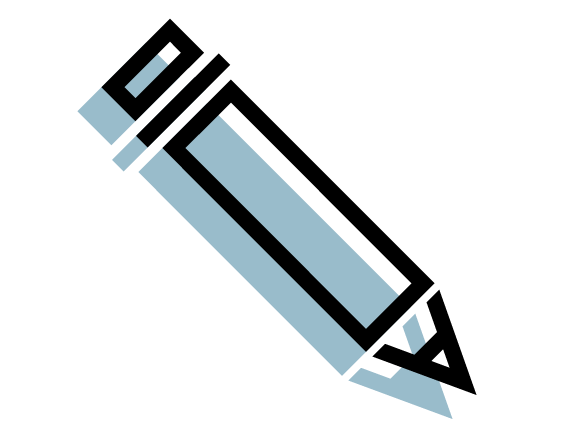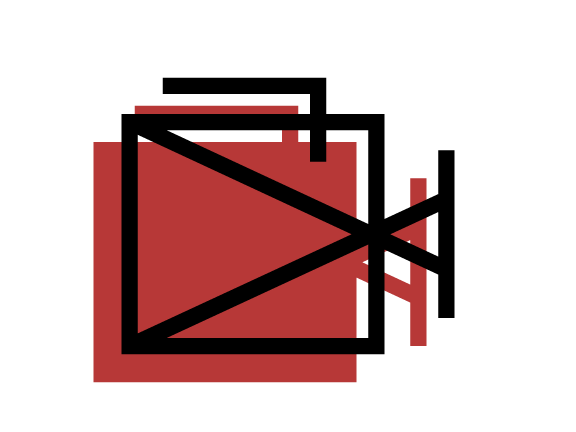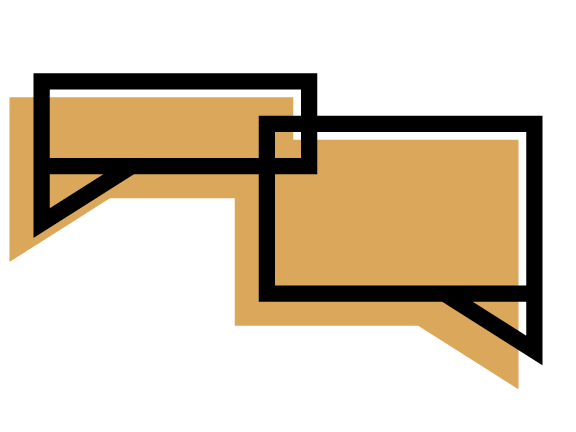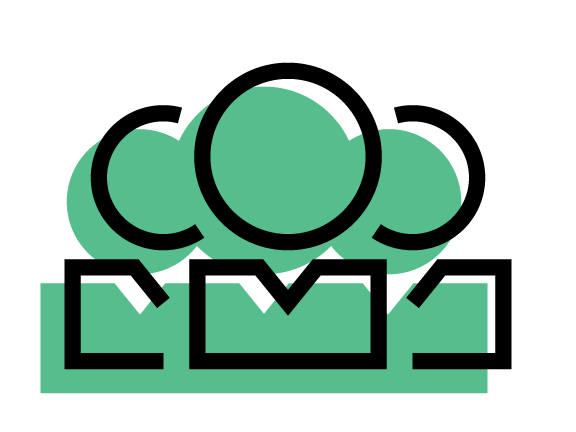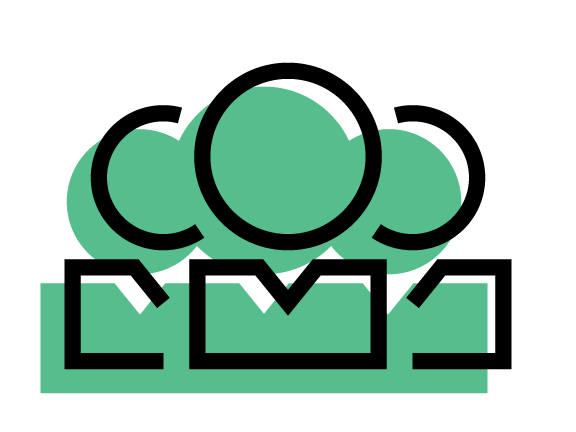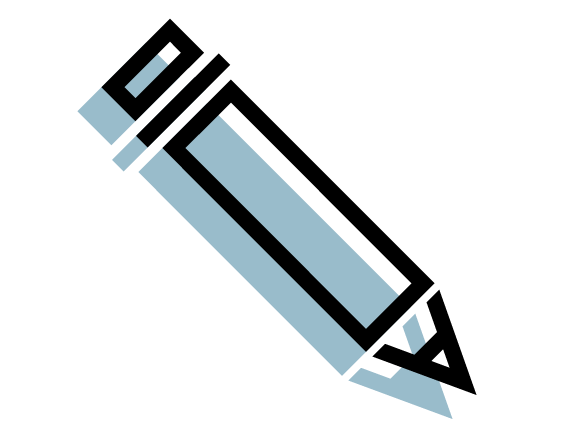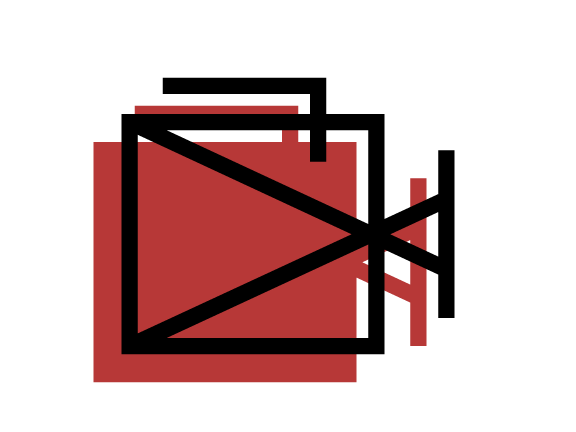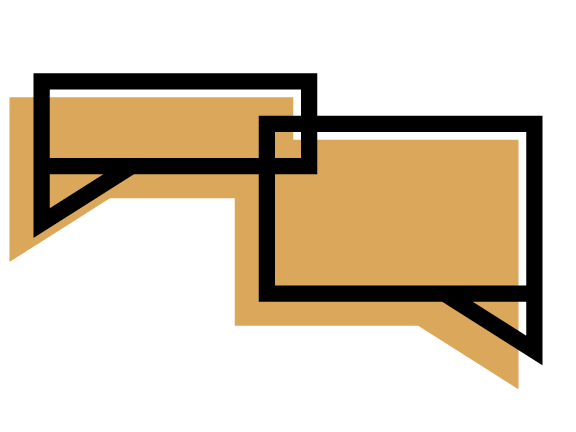 CREATIVE IS OUR MIDDLE NAME
In our business, creativity is key, and strategy and results follow closely behind the right messaging. That's why we adhere to these three principles — Ideas, Action, Results — in everything we do.
IDEAS
They say great minds think alike. At Clark Creative Group, we think together. Thanks to advances in technology, our industry has changed dramatically over the many years we've been in business, but one thing remains the same: Unless you have a strong, enticing message that speaks directly to your target audience, advertising won't get you results, no matter where you place it or how many dollars you put behind it.
ACTION
Once an idea is conceived and solidified, it's fast-forward with your campaign. We invest all of our energy and resources into meeting your marketing goals. With strategic planning and attentive account management, we transfer our energy into an aggressive, hands-on approach. Every project we touch is carefully crafted with the appropriate dose of creativity necessary to bring recognition to your brand.
RESULTS
We pair a refined creative effort with well-crafted marketing to manufacture a successful campaign — and our authentic approach gets you the results you need. It's our smart creative, effective strategy and responsive account management that will get your brand noticed and drive the results you deserve.