Branding, Copywriting, Creative Development, Graphic Design, Media Strategy + Placement
To raise funds and garner support for the construction of a new STEM-focused public high school, we partnered with Columbus Public Schools to develop a community-wide Capital Campaign. Services included logo and identity development, website development, digital presentation, collateral material design, media placement, newsletter copywriting and email management.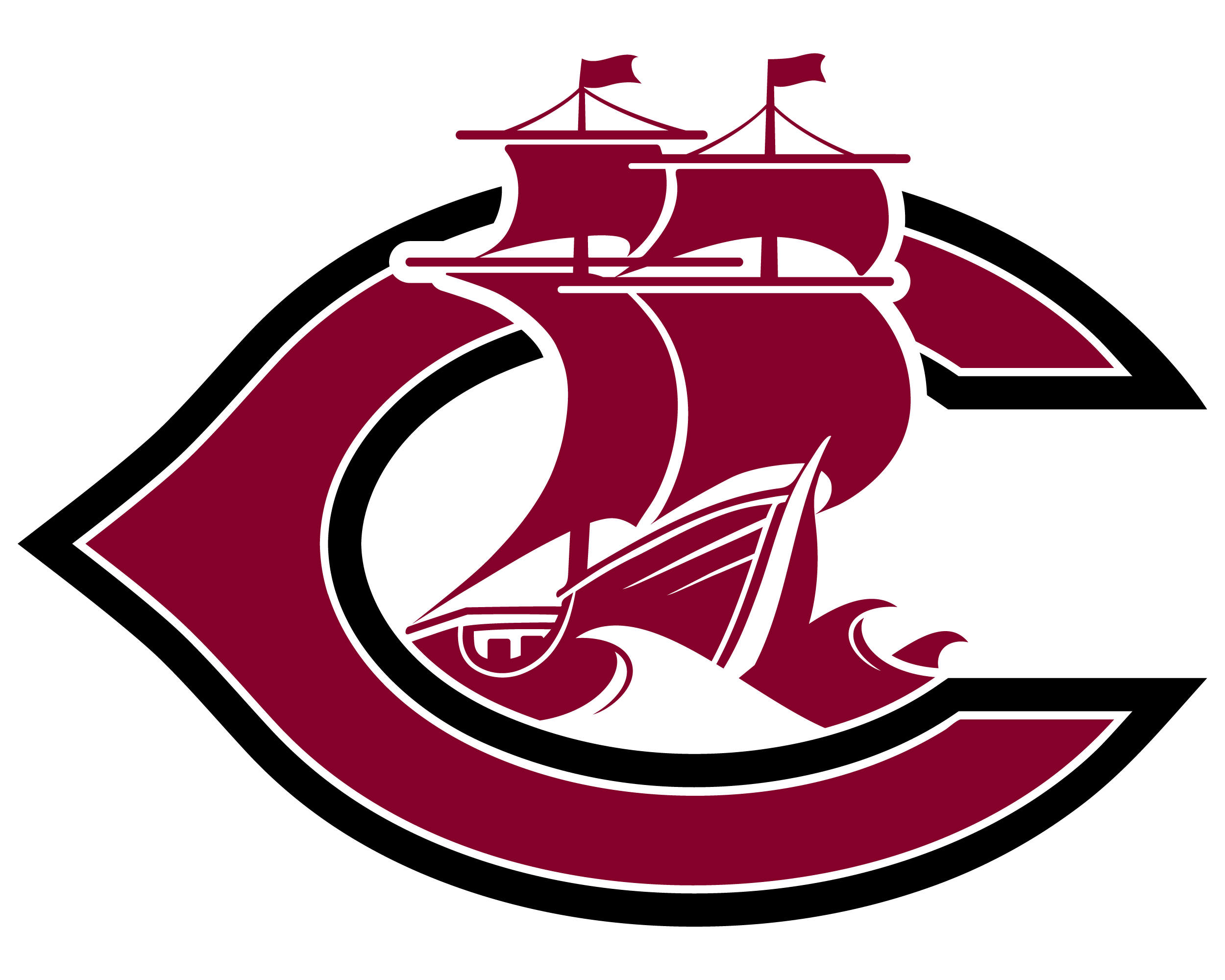 When students, staff and fans enter a school, gym, get off of a bus, walk on to a field or stage, or are simply grocery shopping we want people to recognize who they represent. CPS staff, students and parents understand that they represent the City of Columbus and not just themselves or their group. School colors are maroon and white. That is why the "C", the ship, the compass, the anchor and the name Discoverers are important as a primary brand.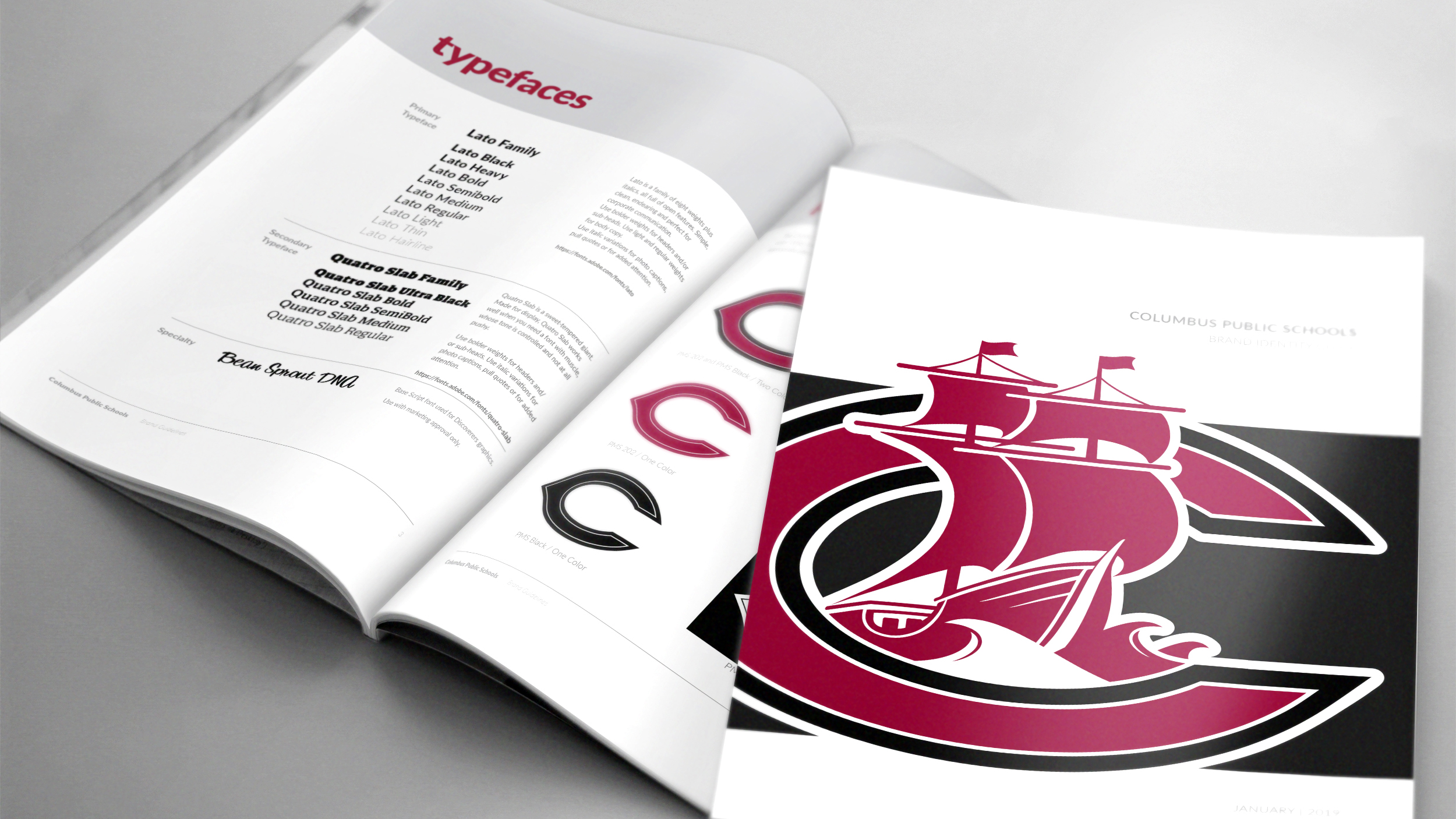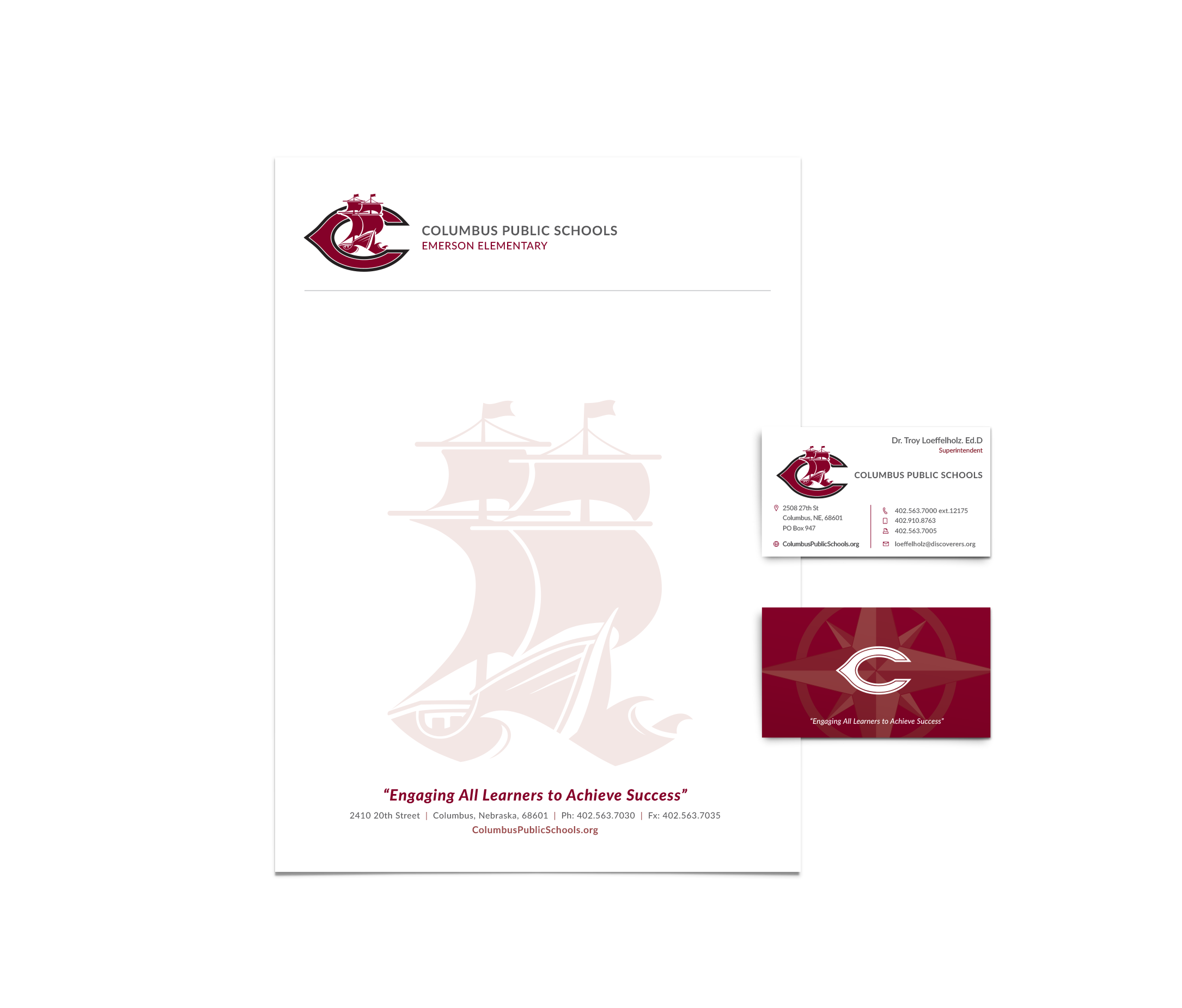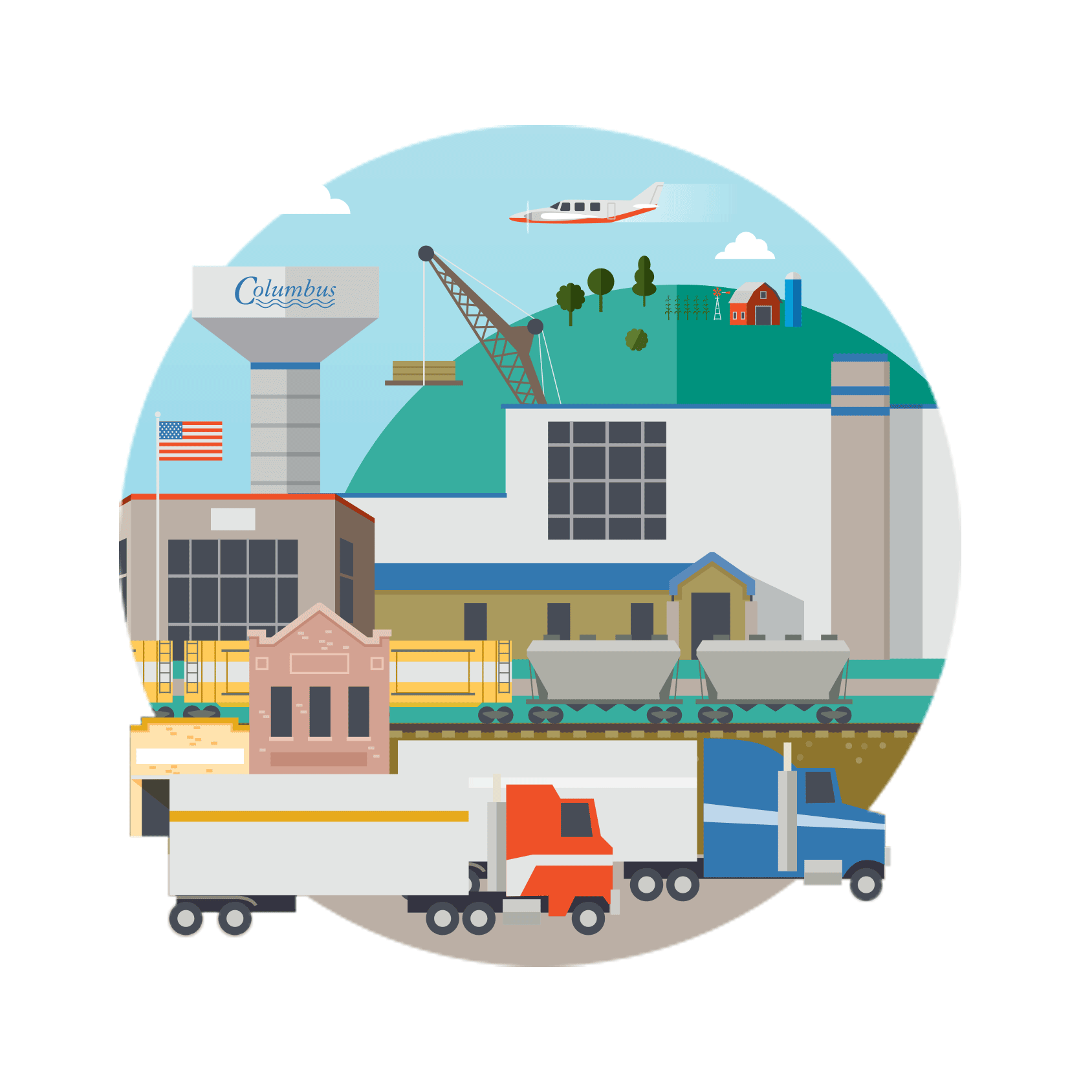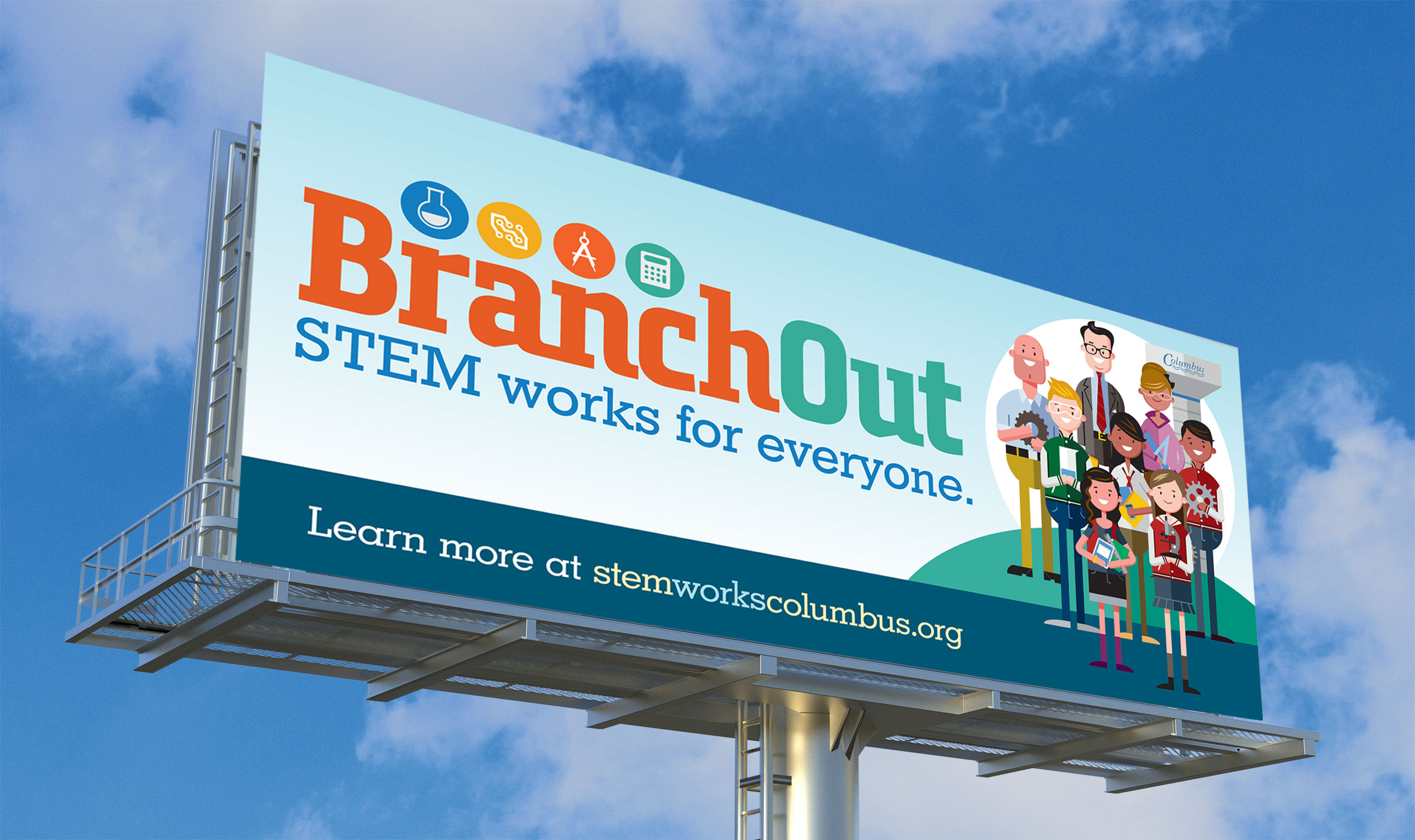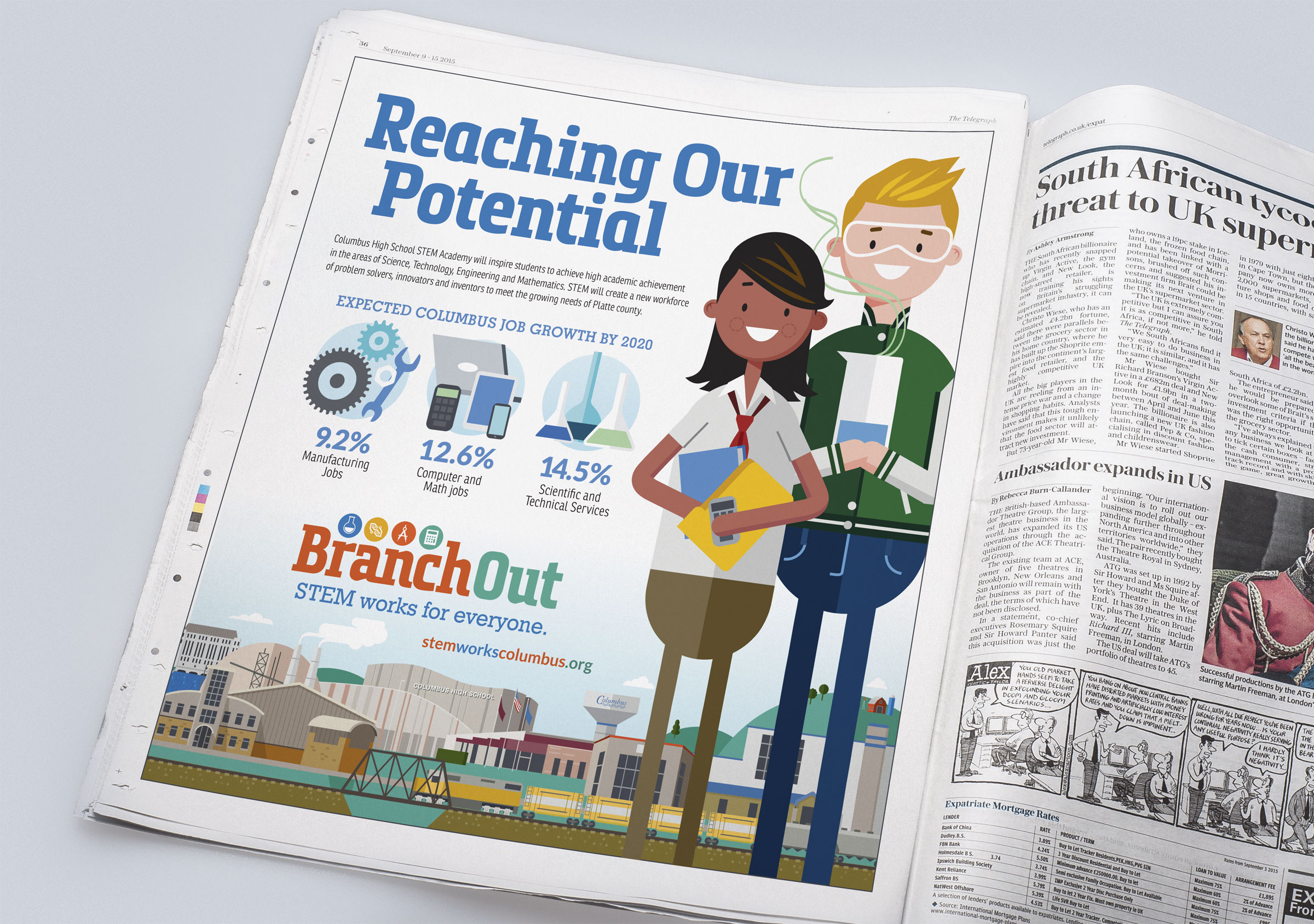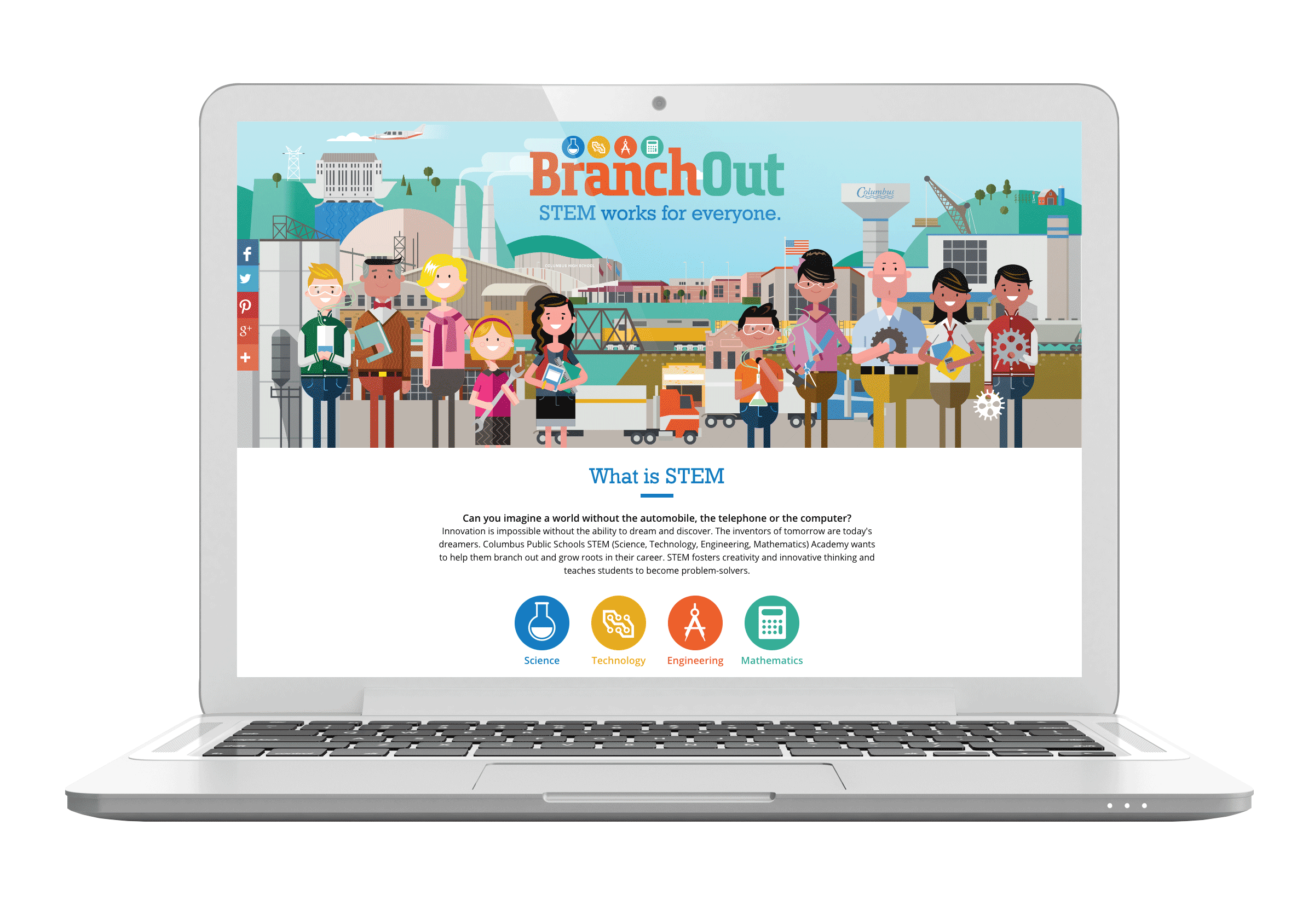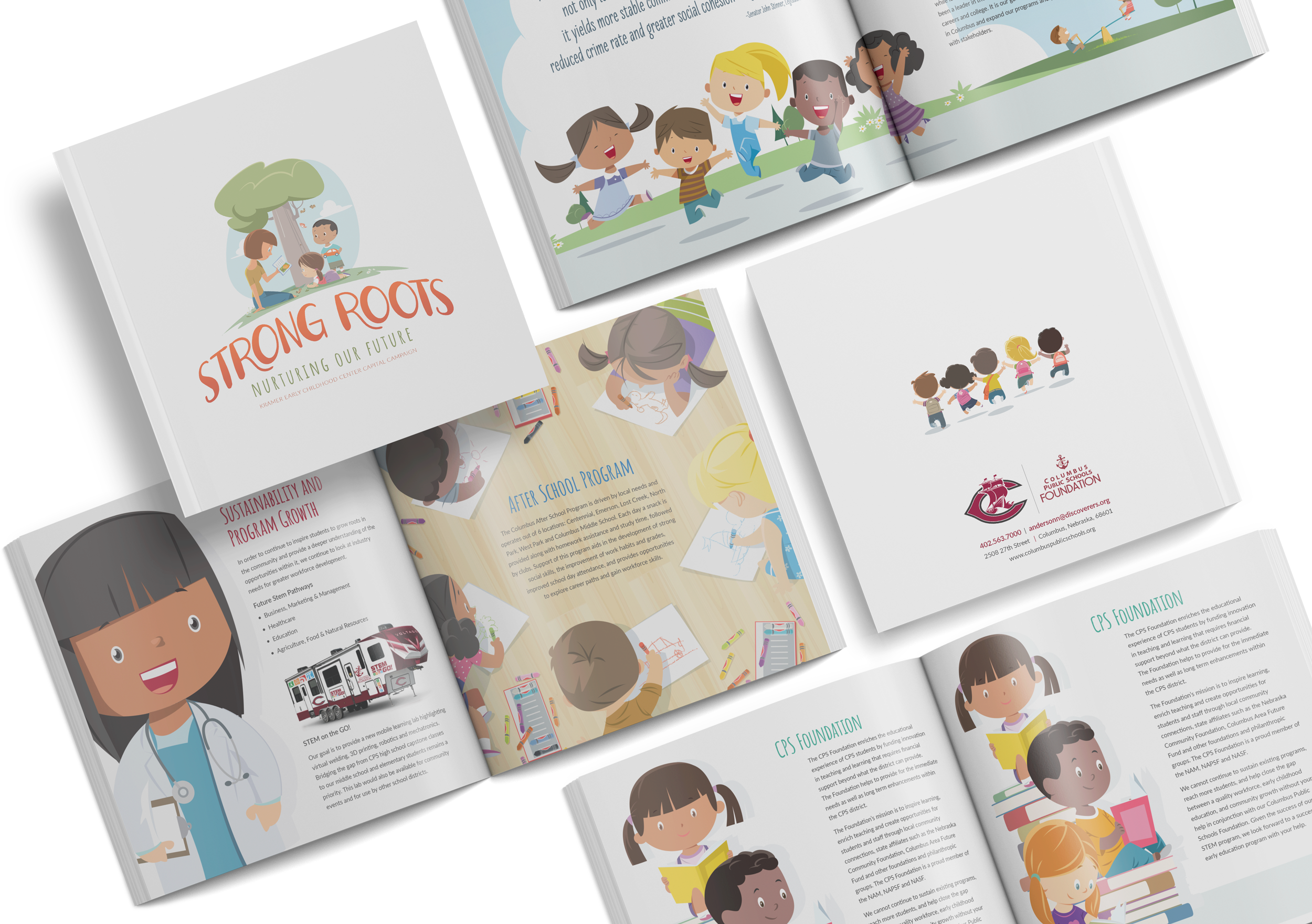 more projects you might enjoy
more projects you might enjoy