Audio Production, Branding, Copywriting, Creative Development, Digital, Graphic Design, Marketing Strategy, Media Strategy + Placement, Public Relations, Social Media, Video Production, Web
We rebranded Omaha's only no-barrier homeless shelter, replacing an outdated logo with a fresh, new one and writing a new positioning line — Serving Hope to the Homeless — which speaks to the Siena Francis House mission of helping clients secure permanent, supportive housing. We also produce annual campaigns for Siena Francis House, which include video, public relations, graphic design and media planning and placement services.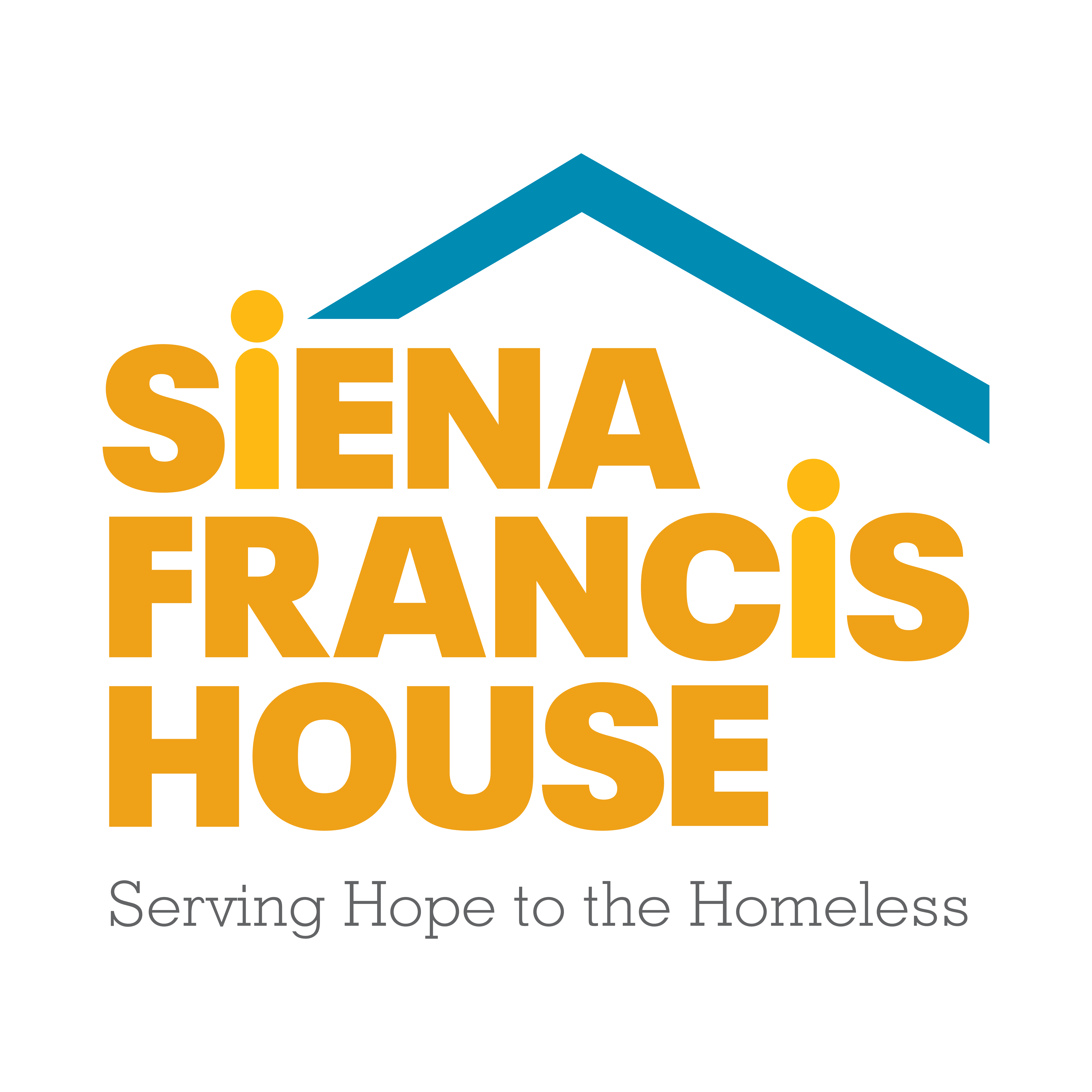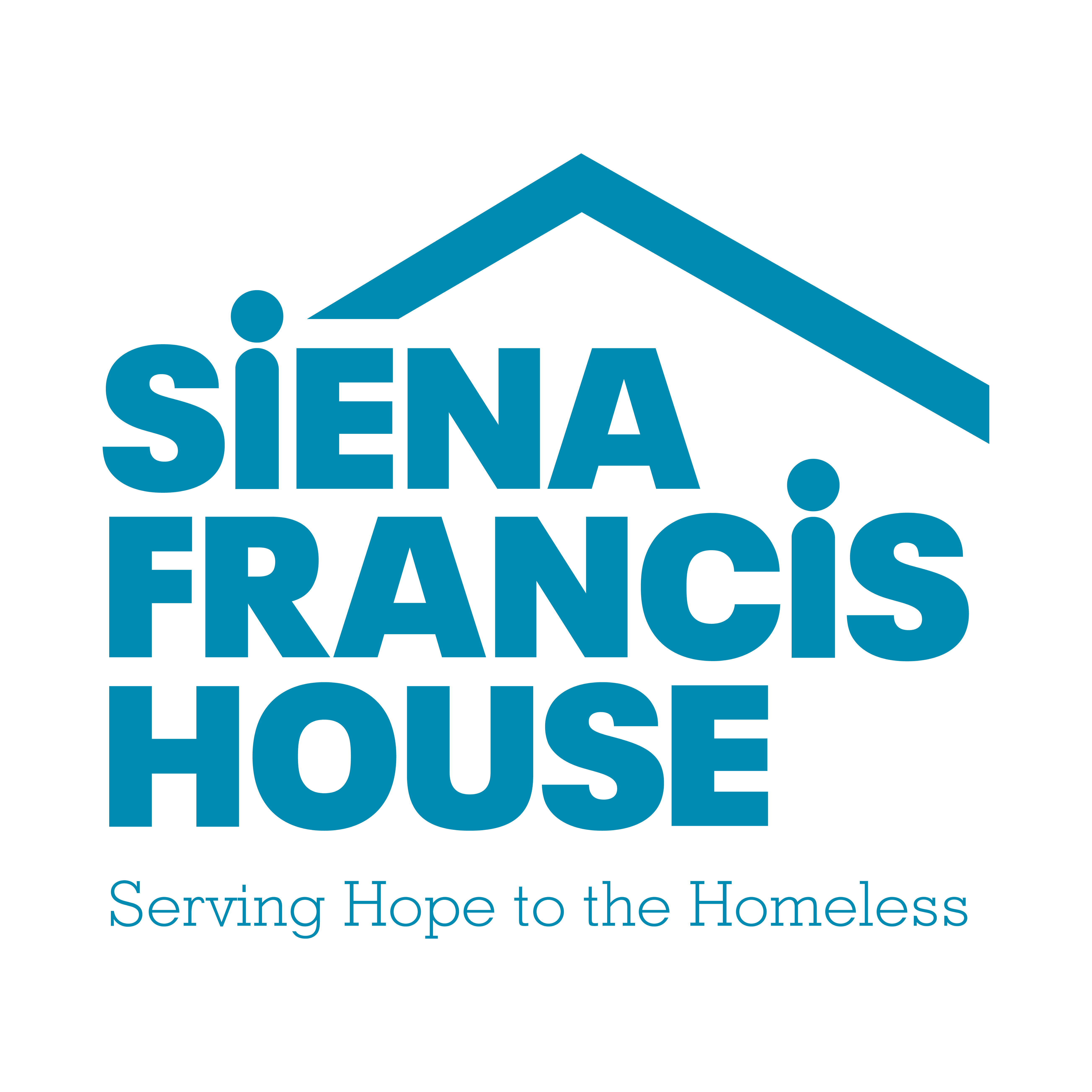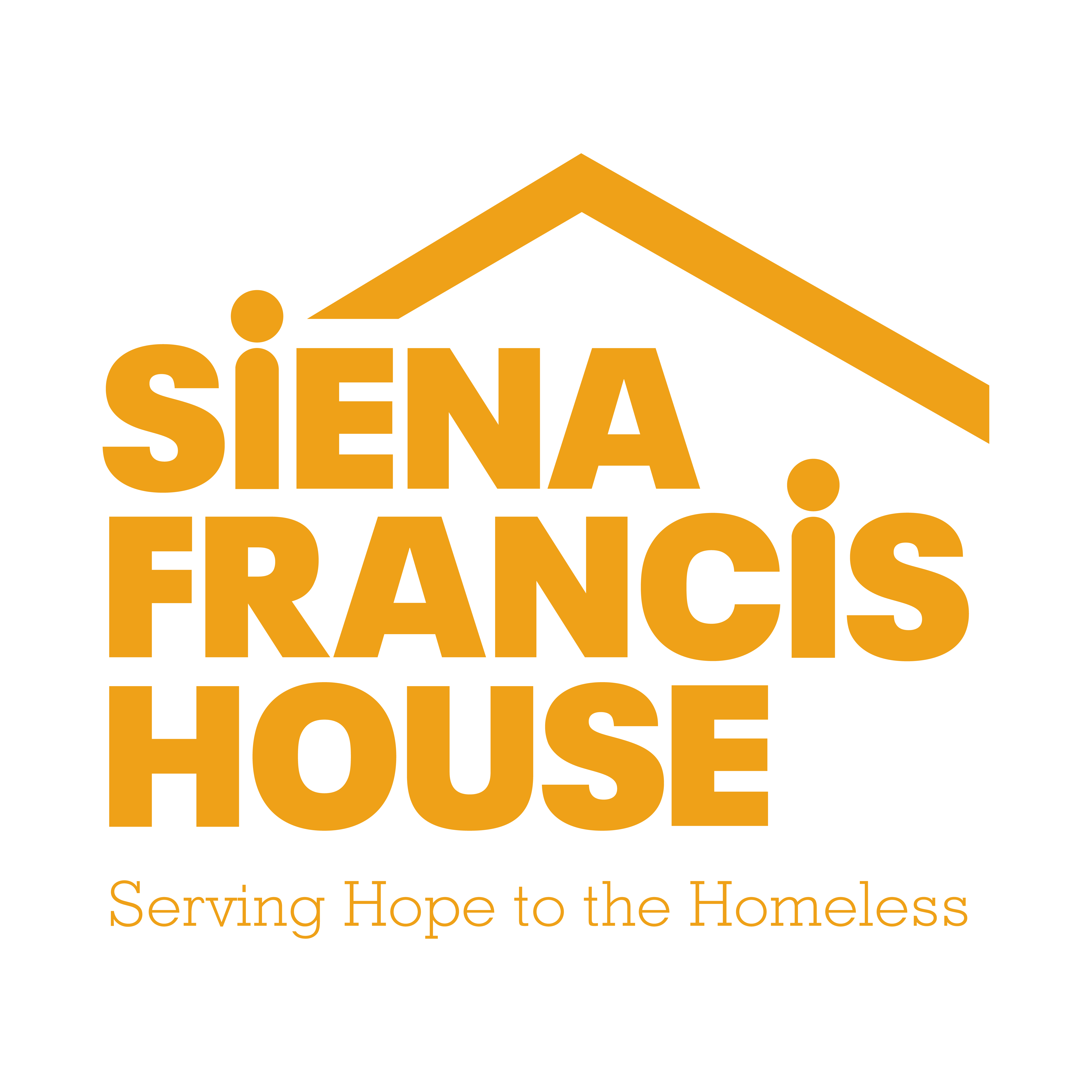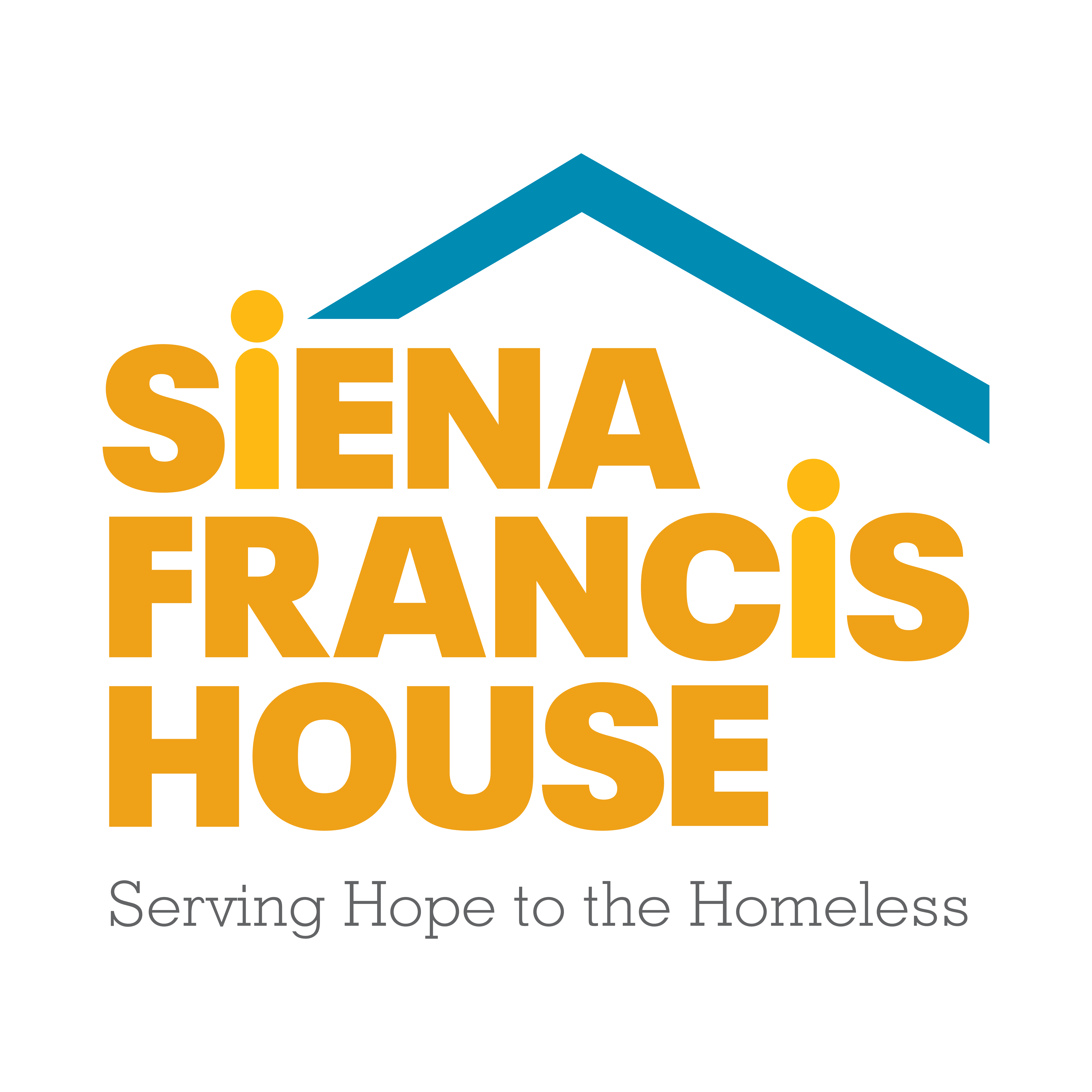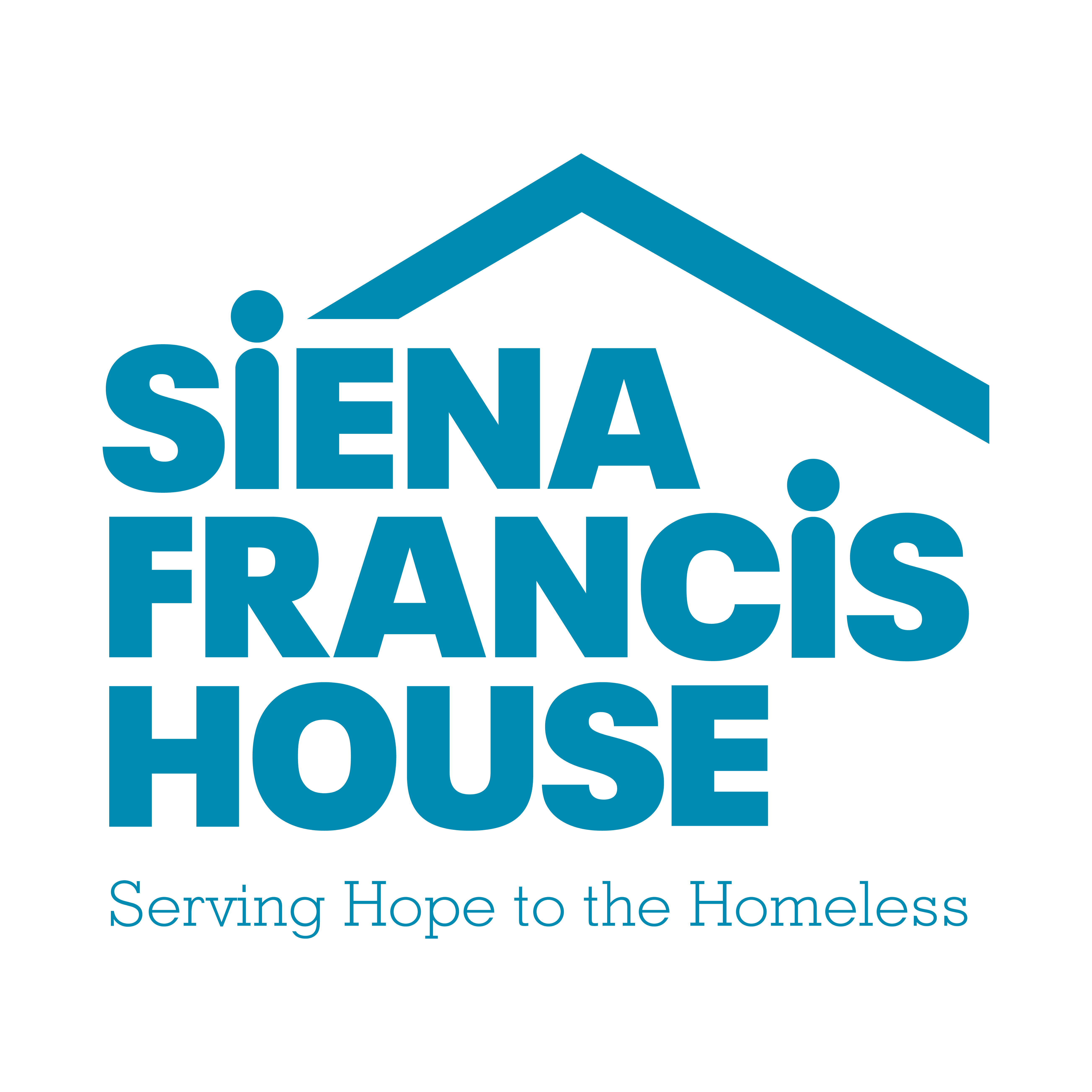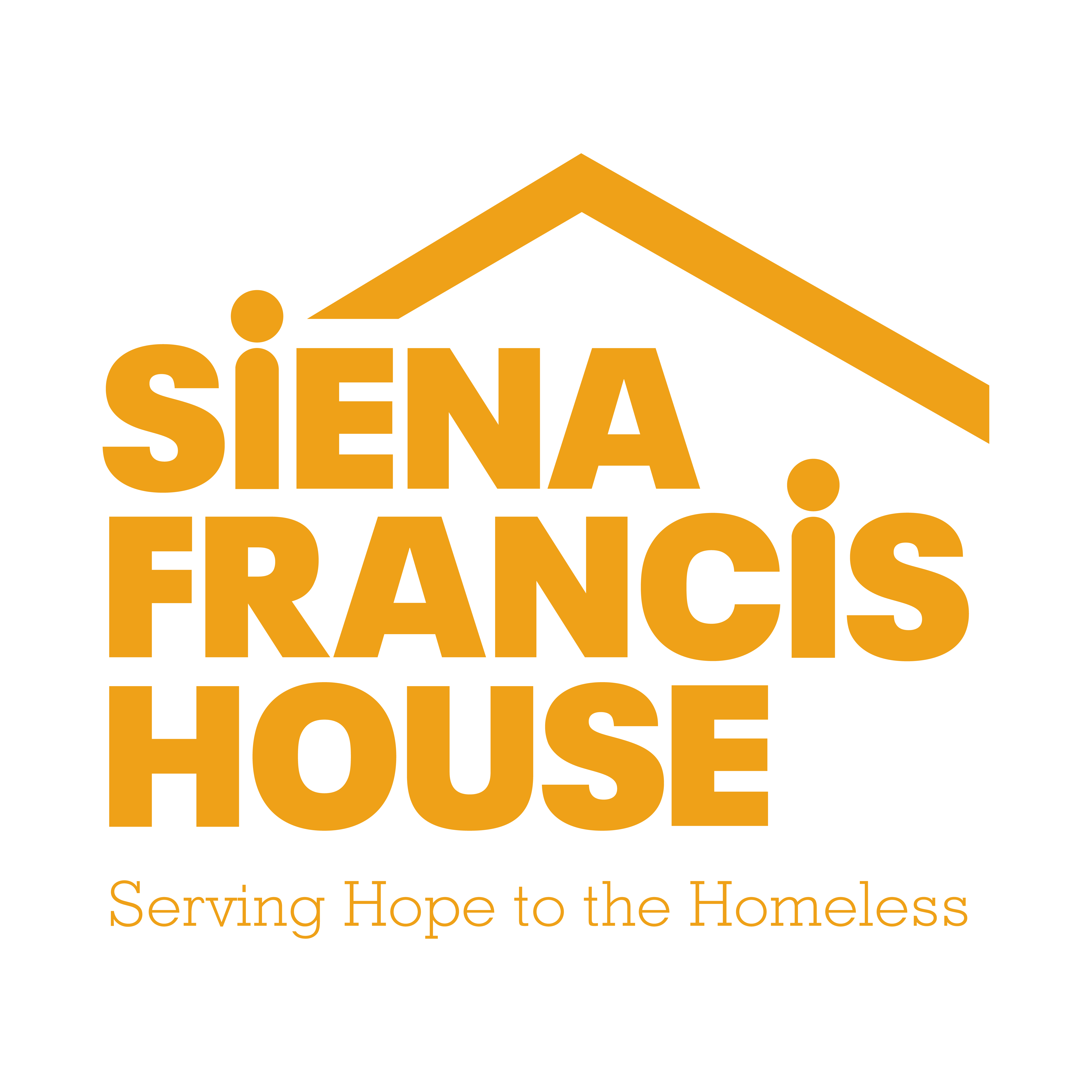 Dawn suggests the notions of illumination and hope – a new day and thus a chance for happiness and improvement. Sunrise is a symbol of birth, rebirth and awakening. The coming of light, resurrection.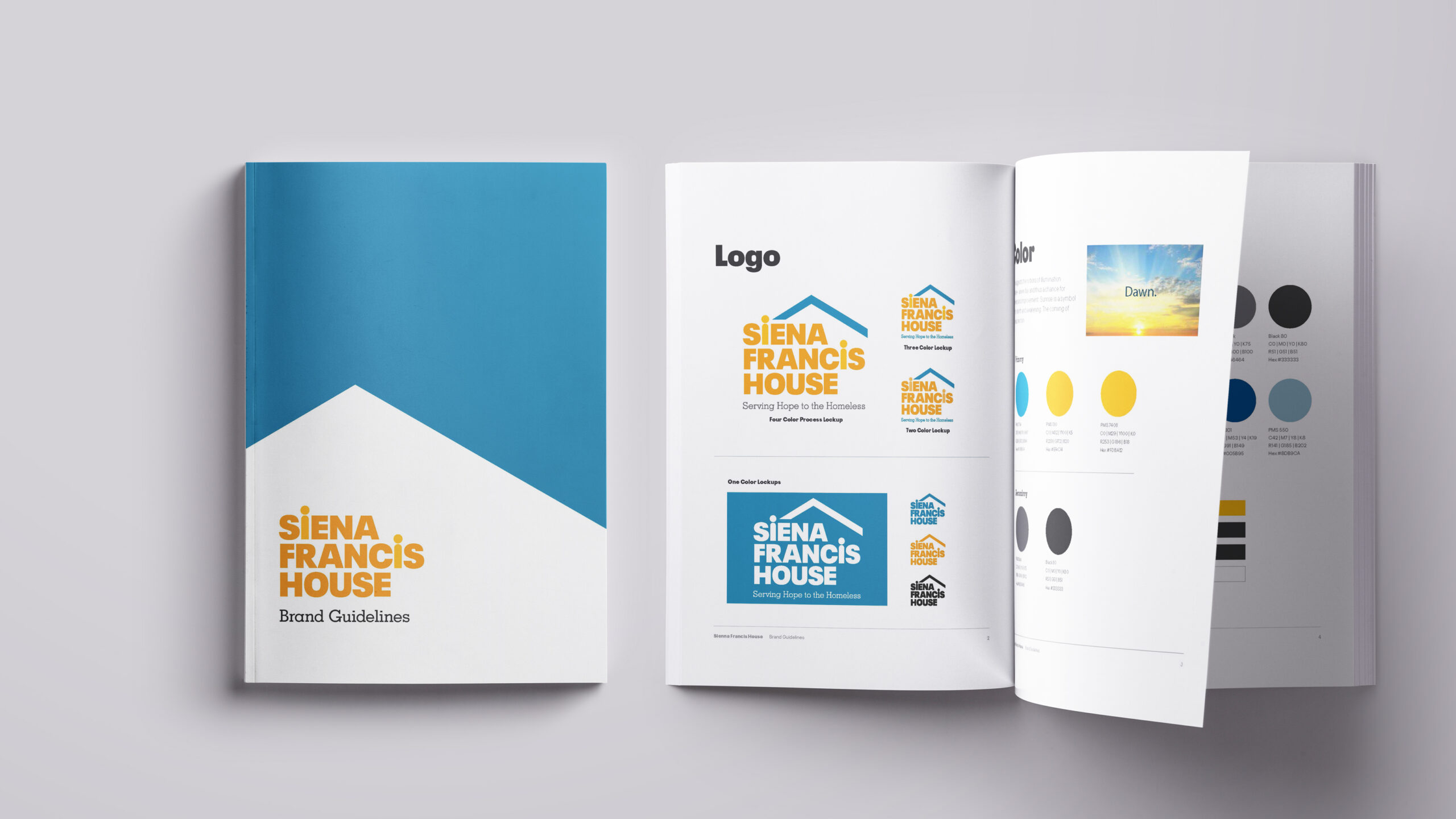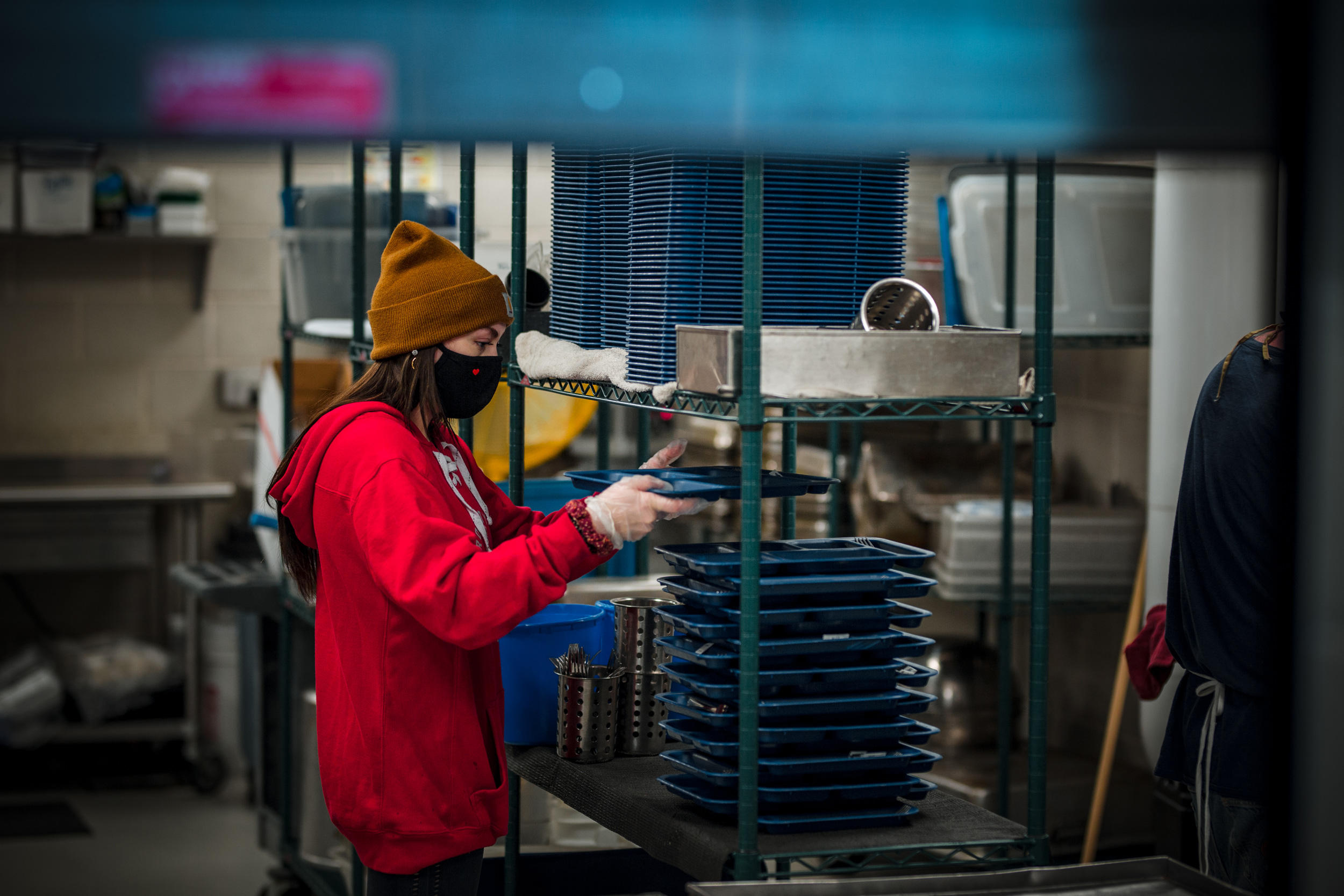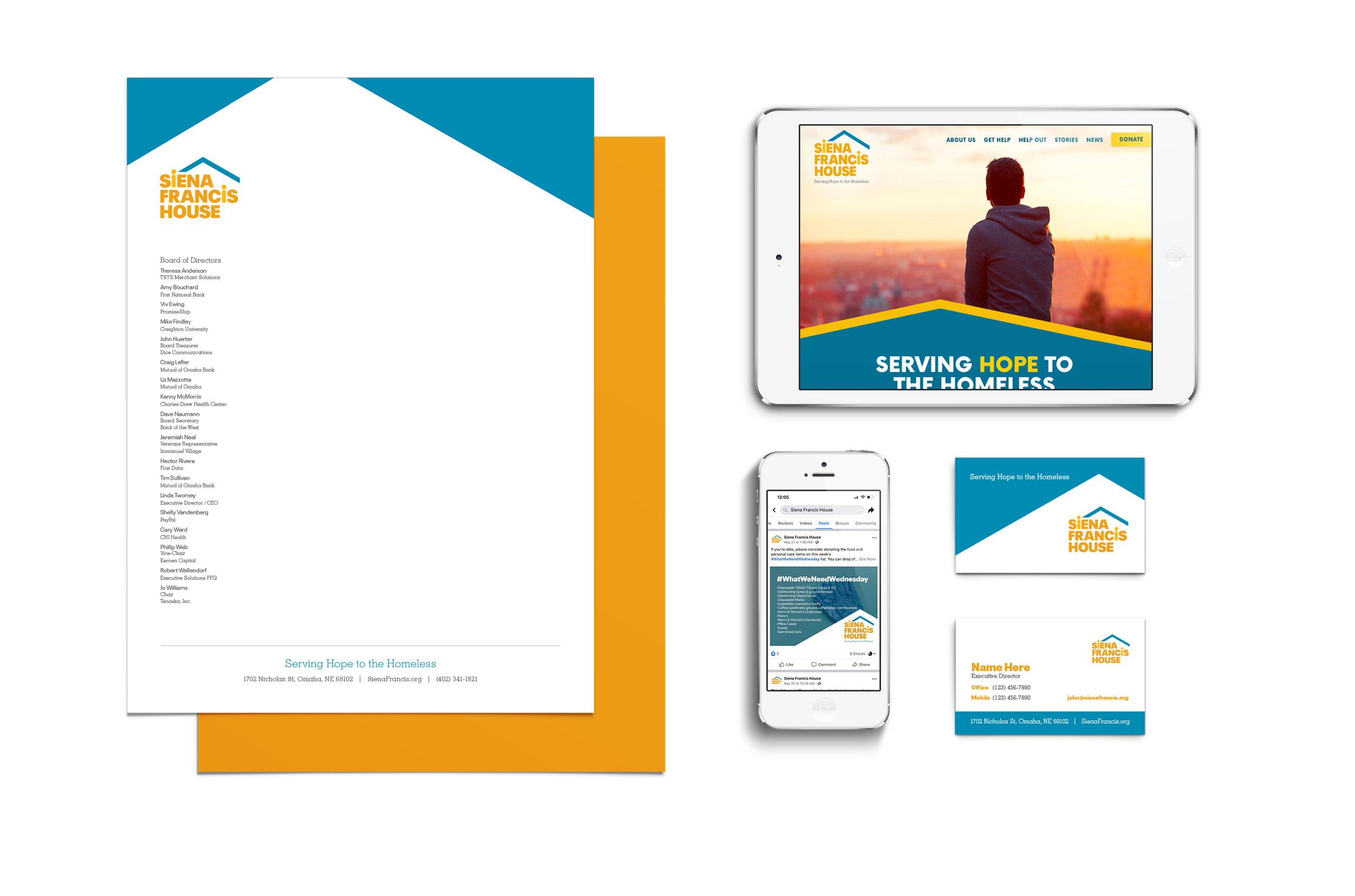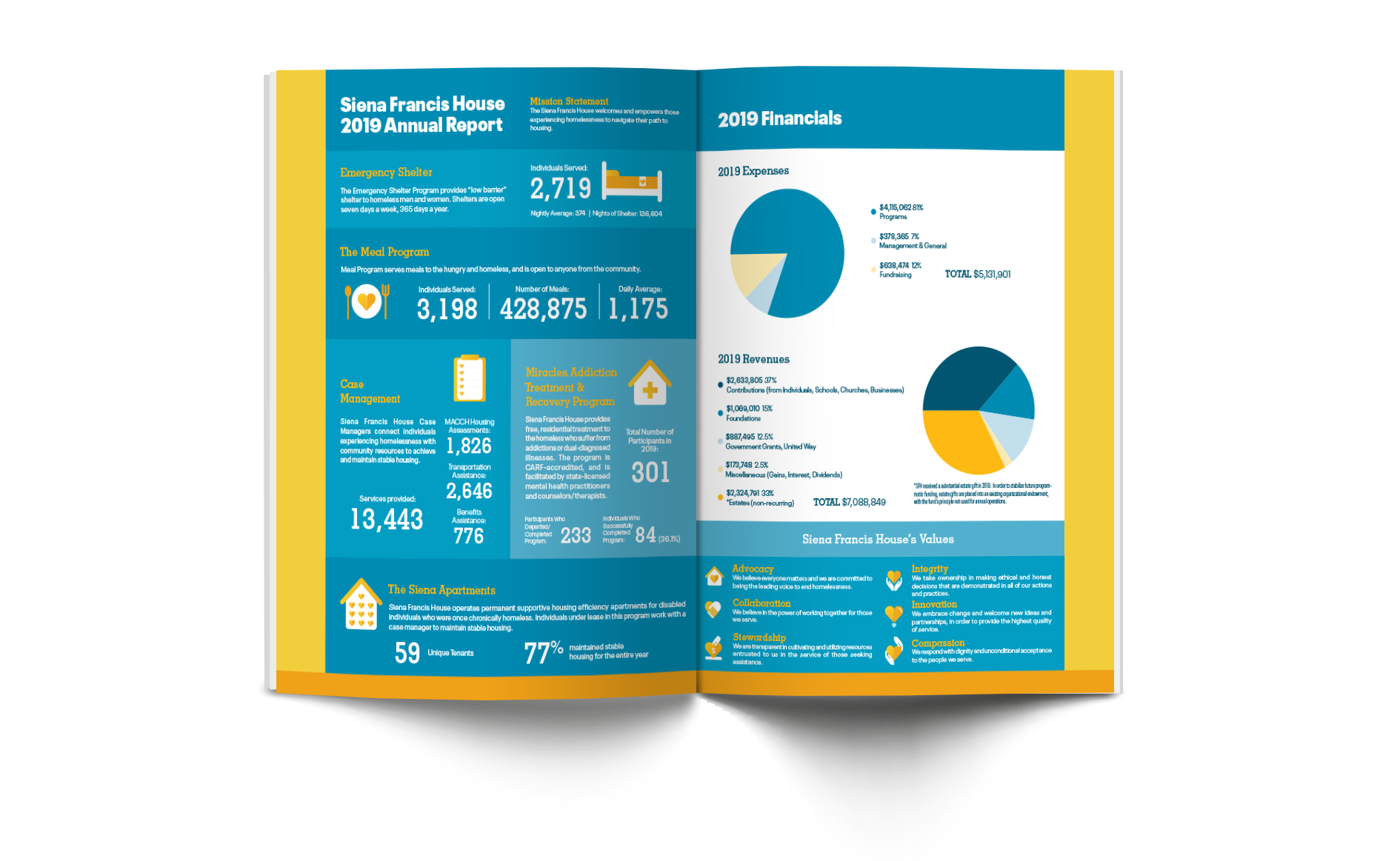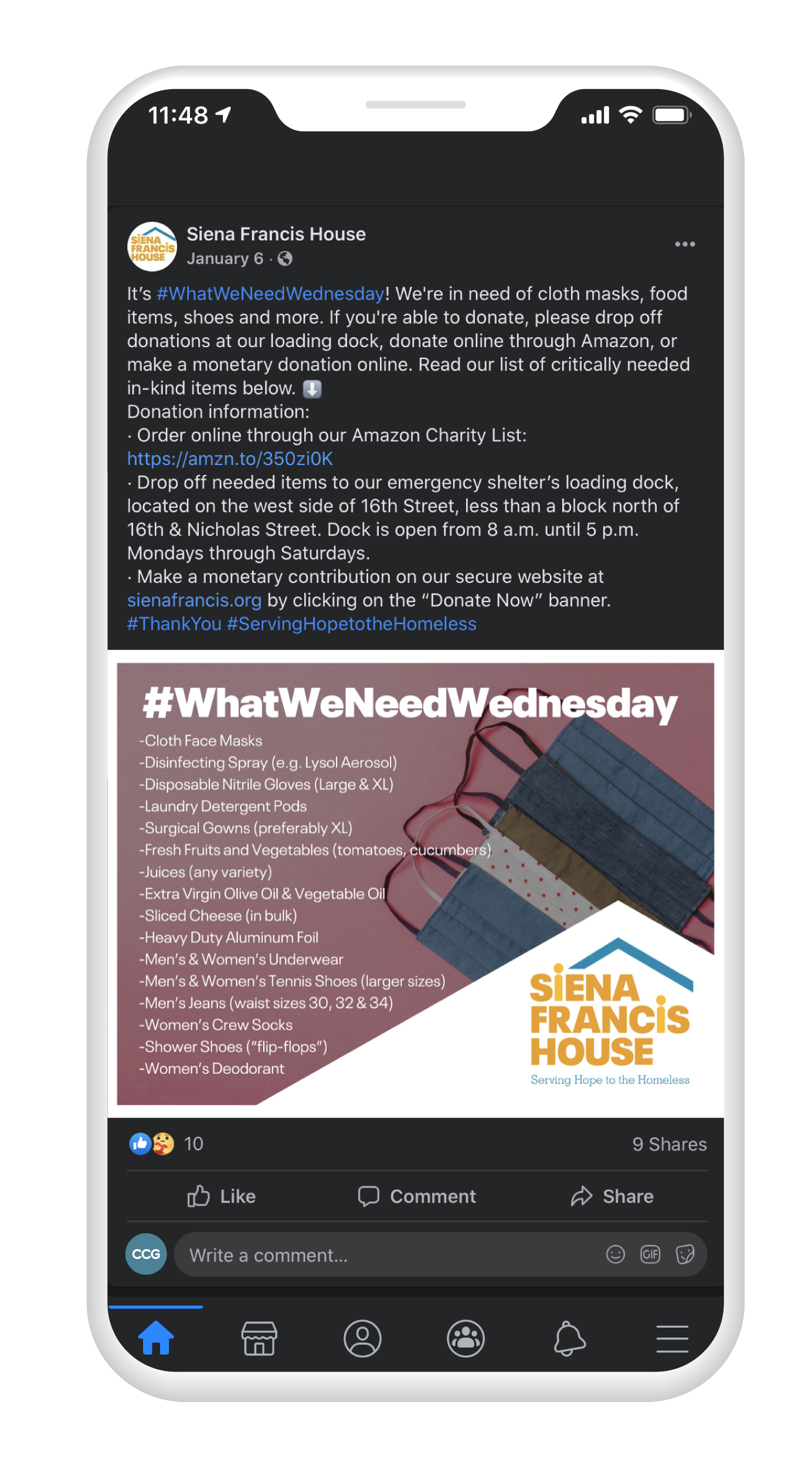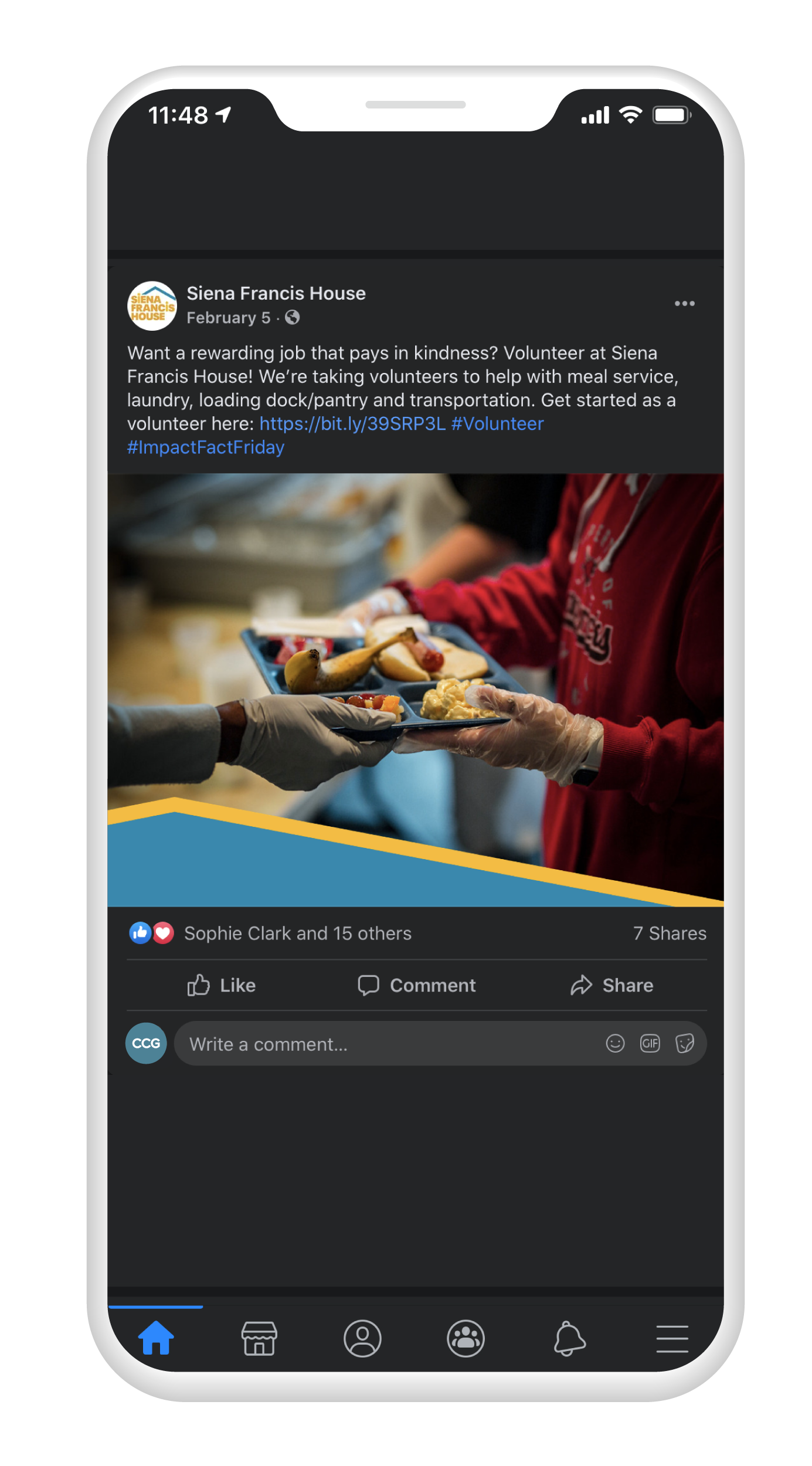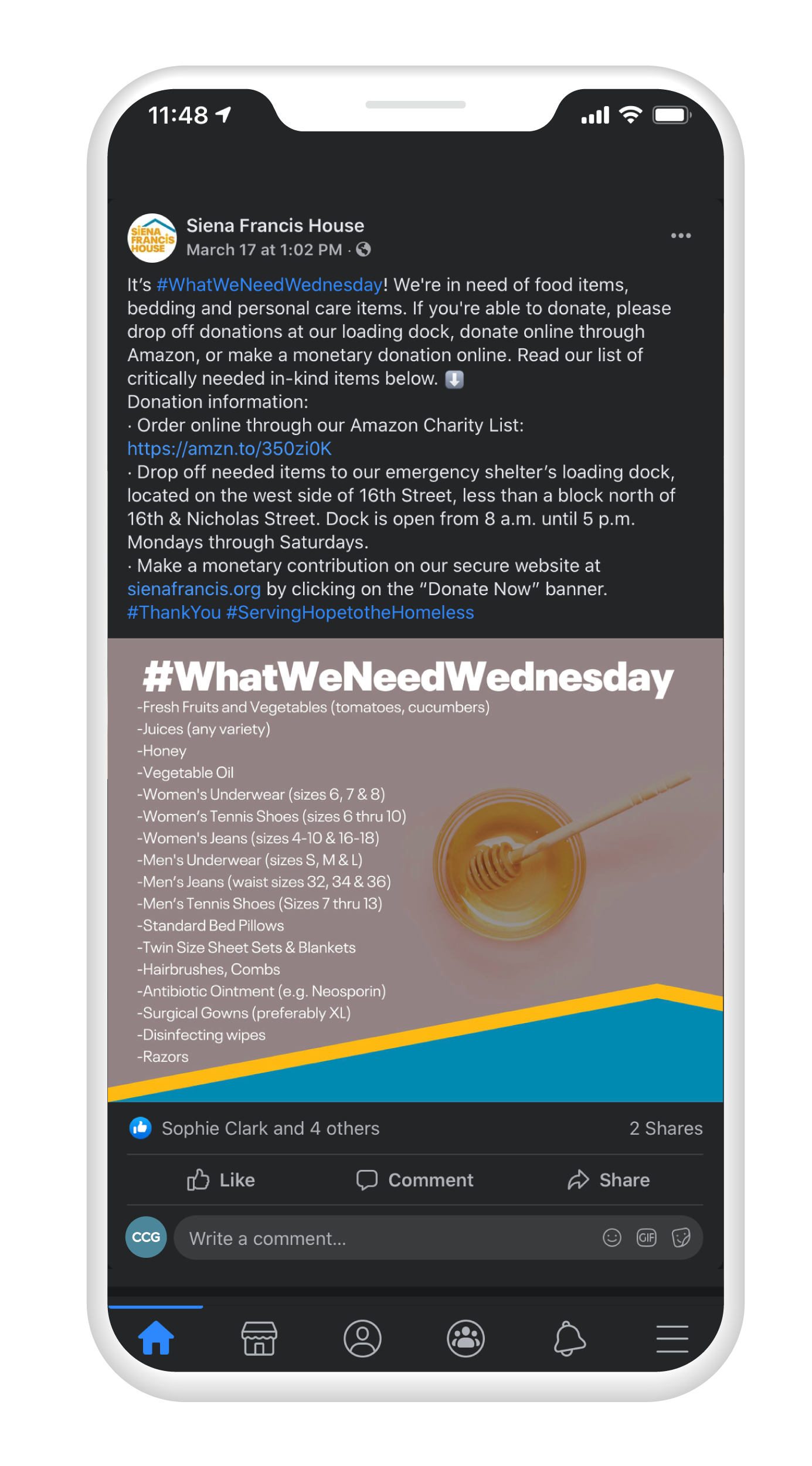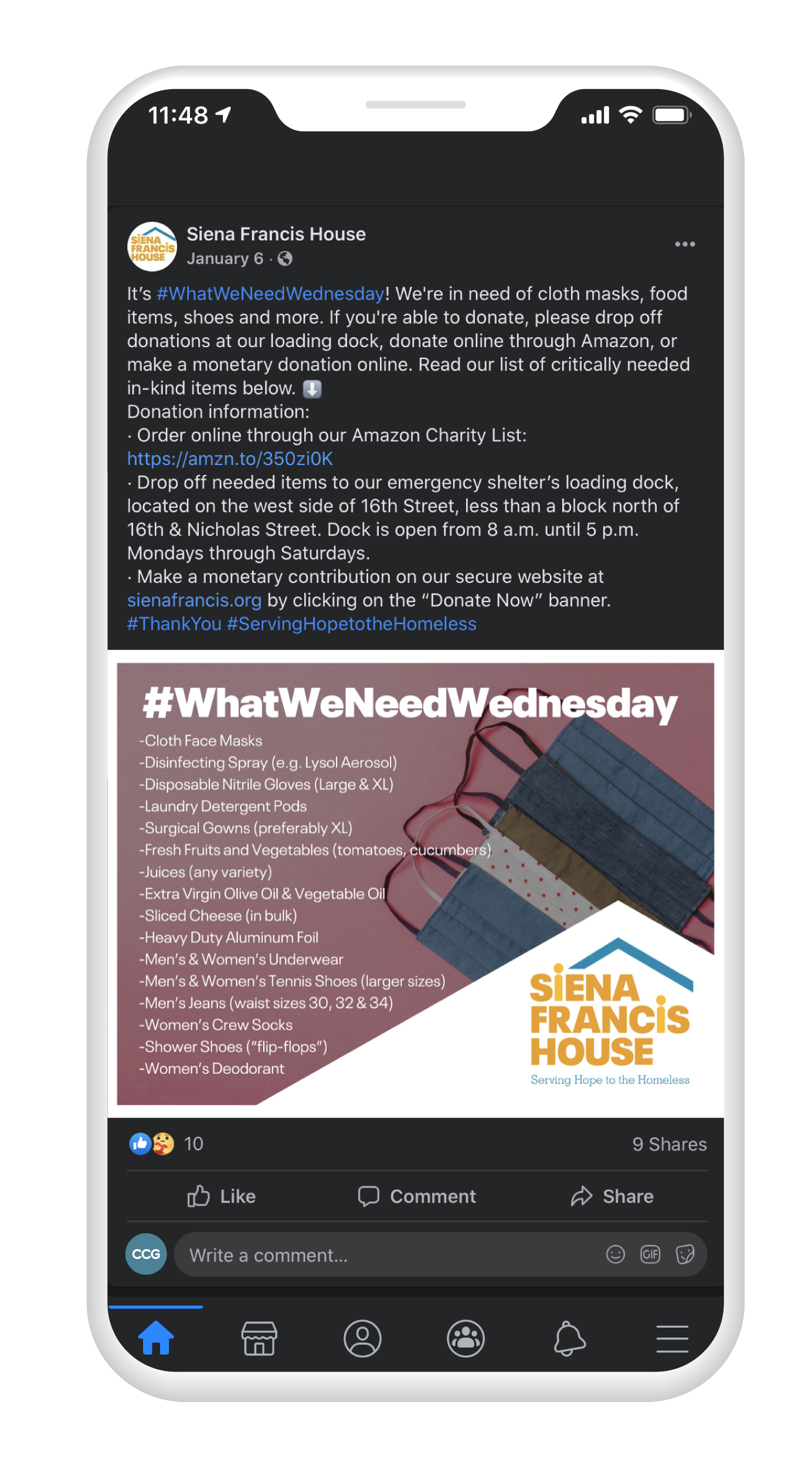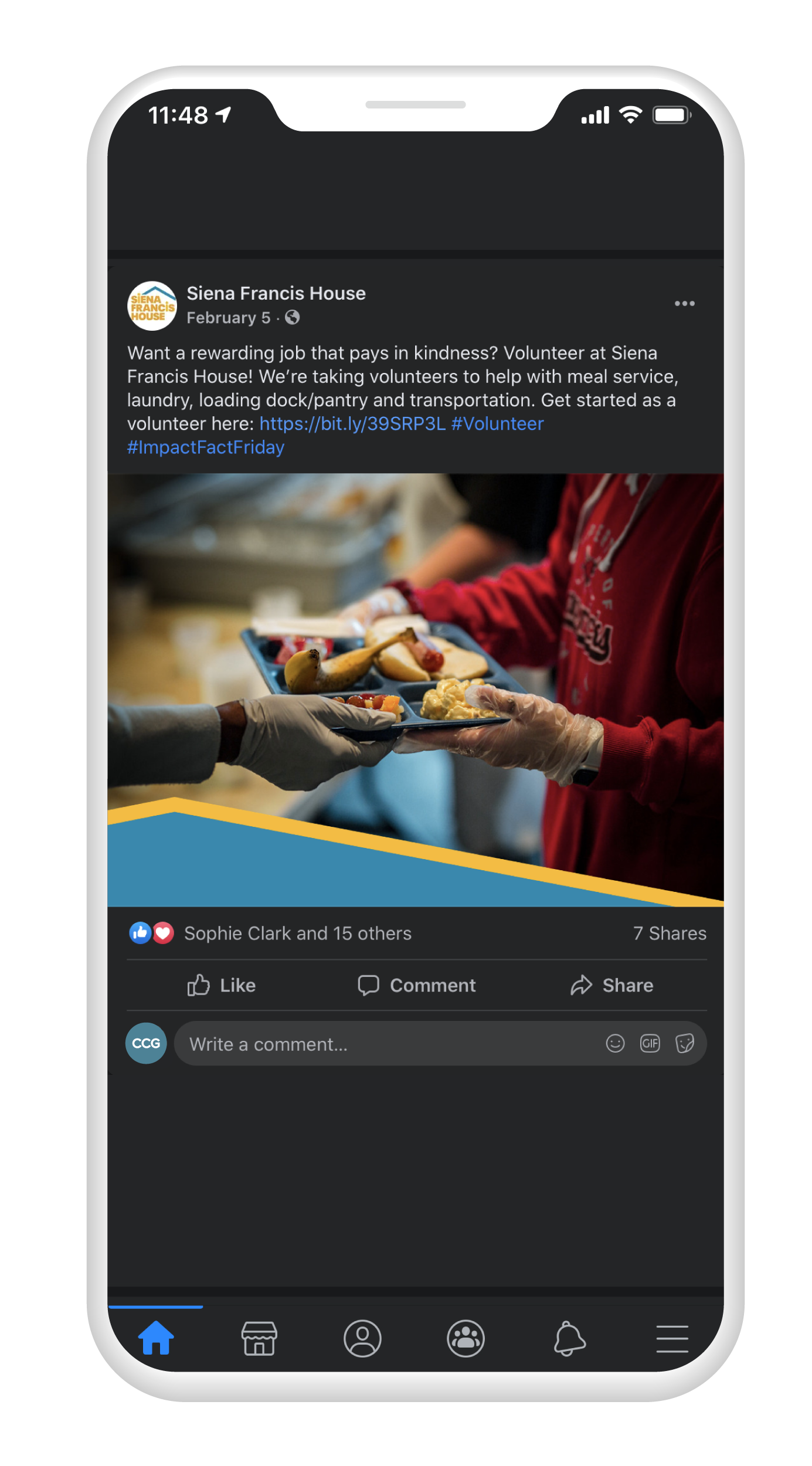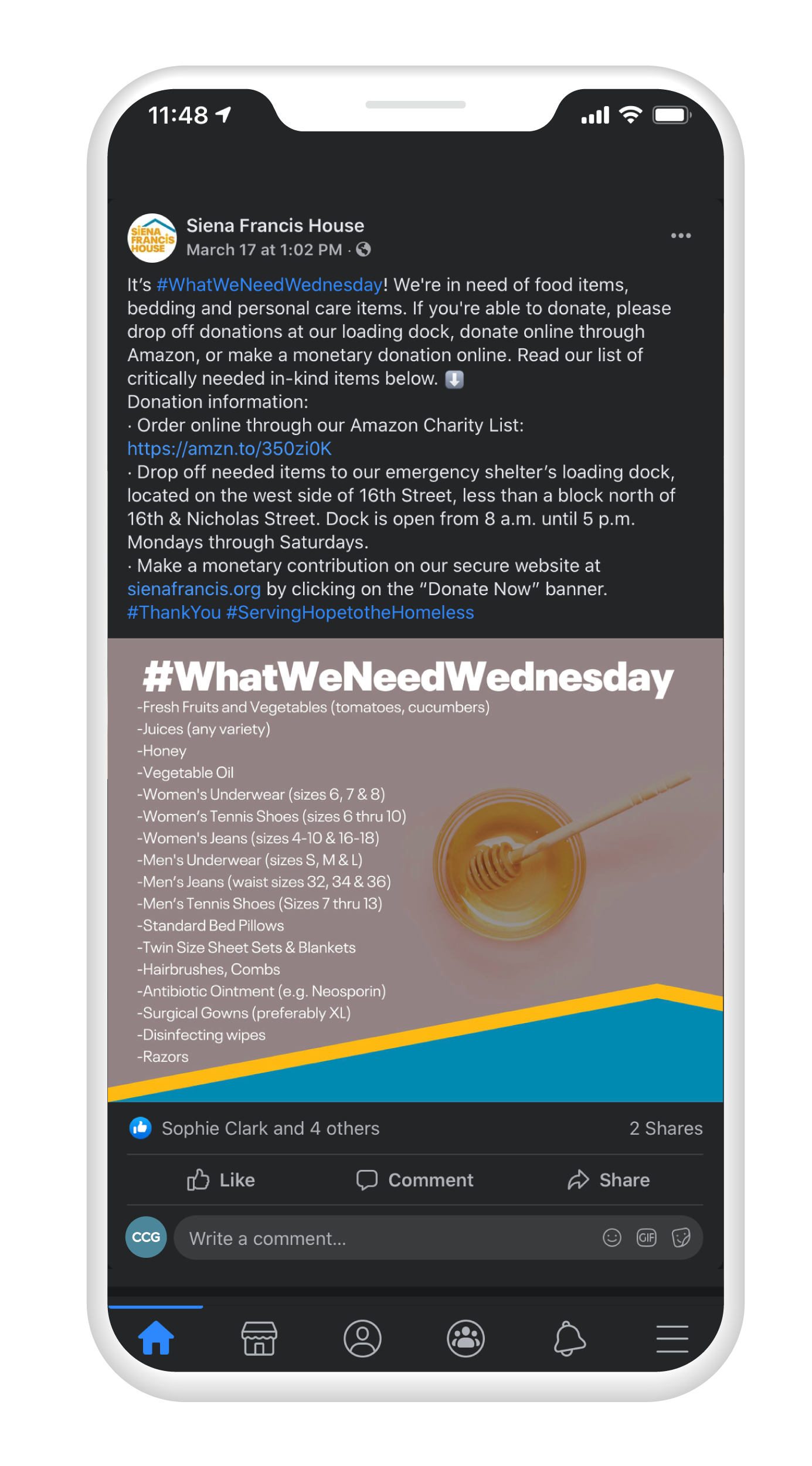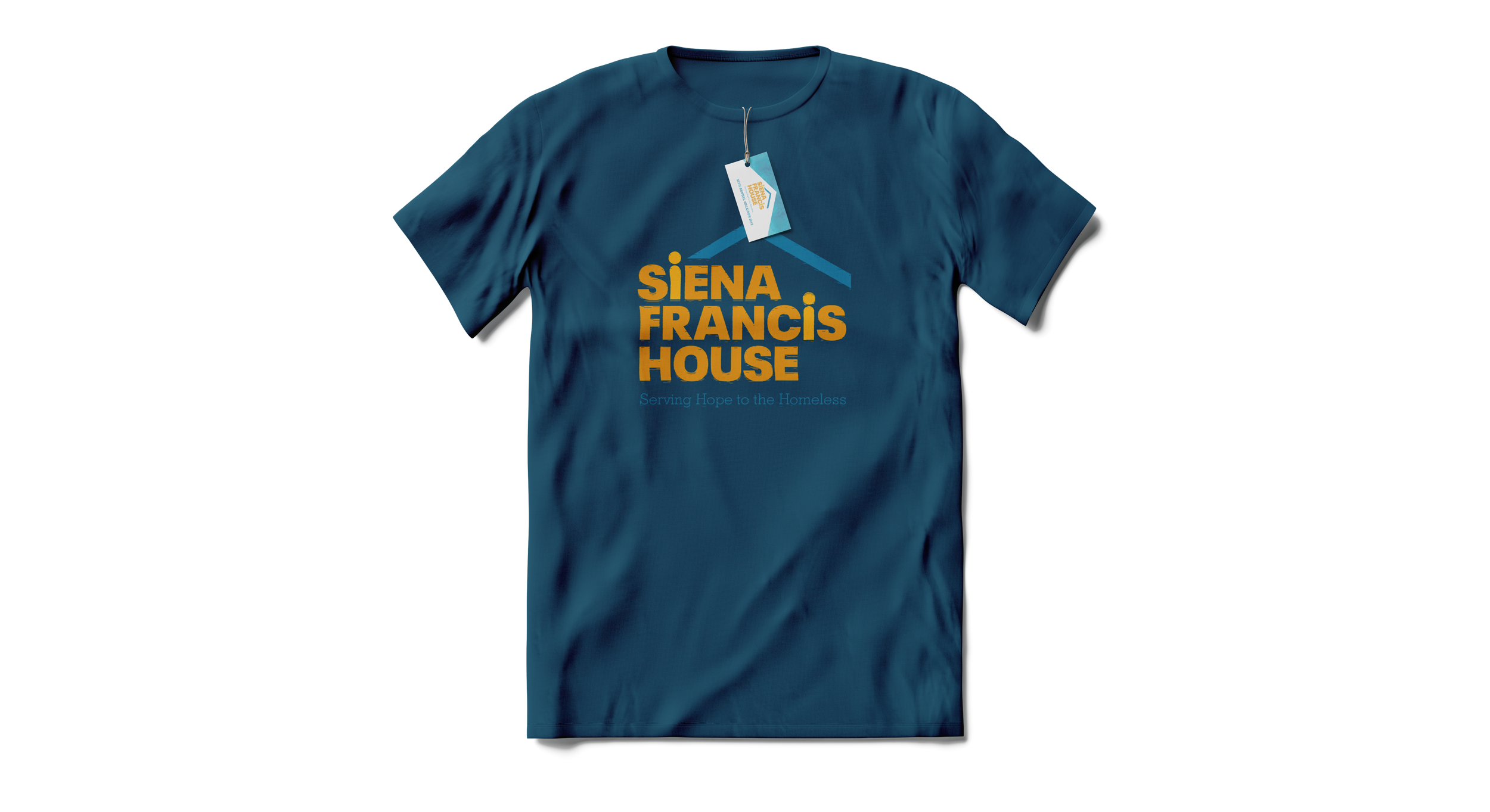 more projects you might enjoy
more projects you might enjoy