Marketing Strategy, Branding, Creative Development, Graphic Design, Digital, Web, Copywriting, Media strategy + placement, Video Production, Audio Production
Metro Credit Union's new logo needed to project the following brand identity: community-focused, value, trust, and service to their members. In addition, the new logo had to provide maximum versatility for display and recognition across all platforms and needed to work alone or in conjunction with Metro Credit Union.
Speaking to a millennial audience was important to the Metro Credit Union message. Playing off of emojis and youth culture, the logo mark is a smiley face — creating a more approachable feel and moving away from the traditional, corporate feeling their previous logo had.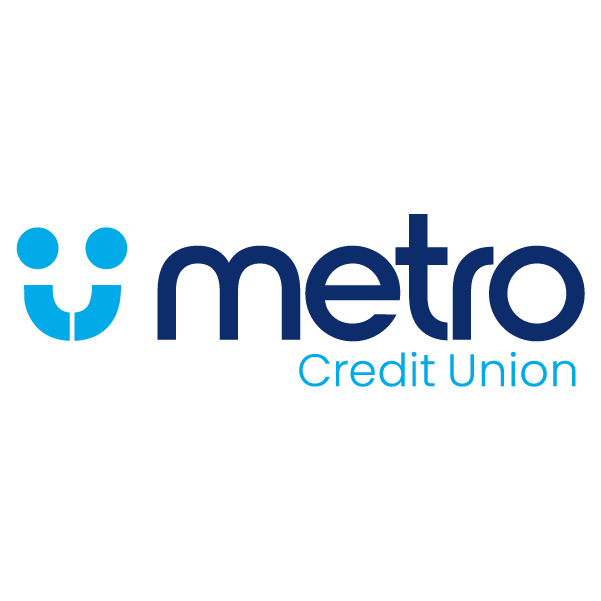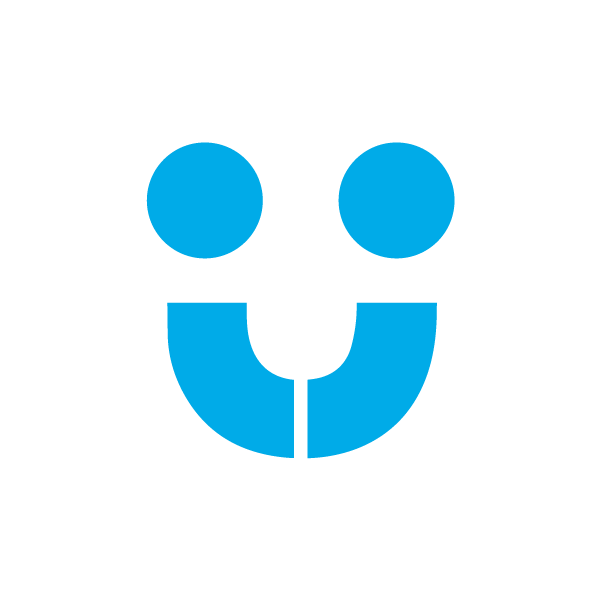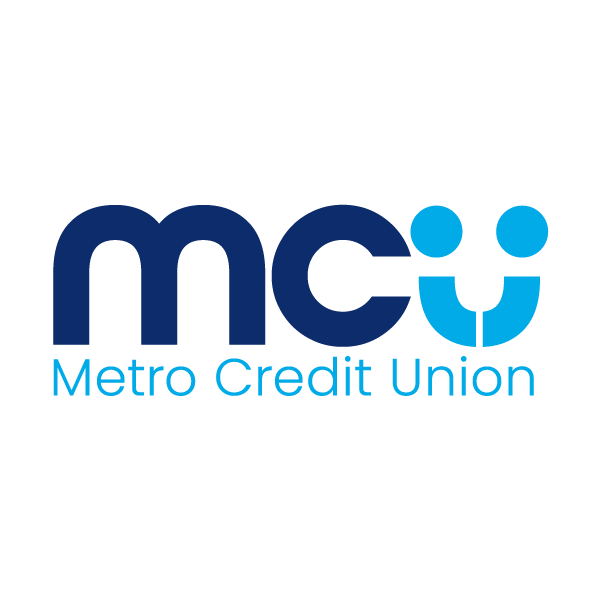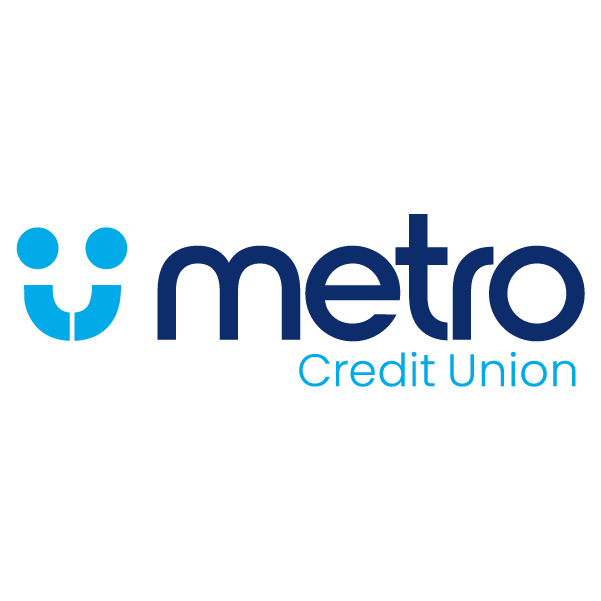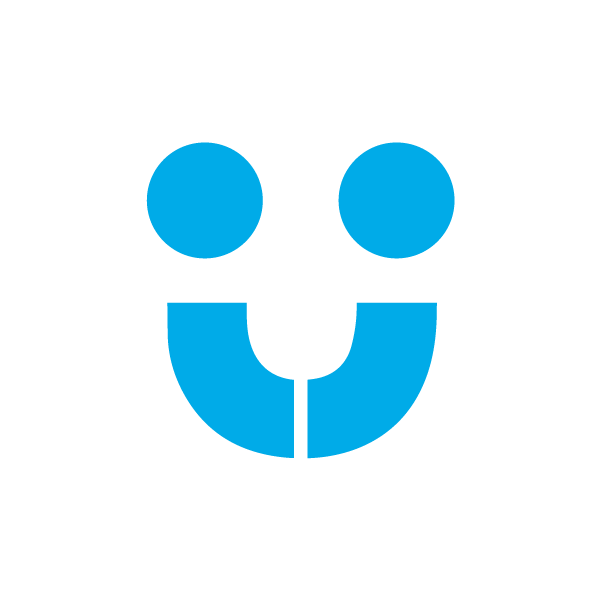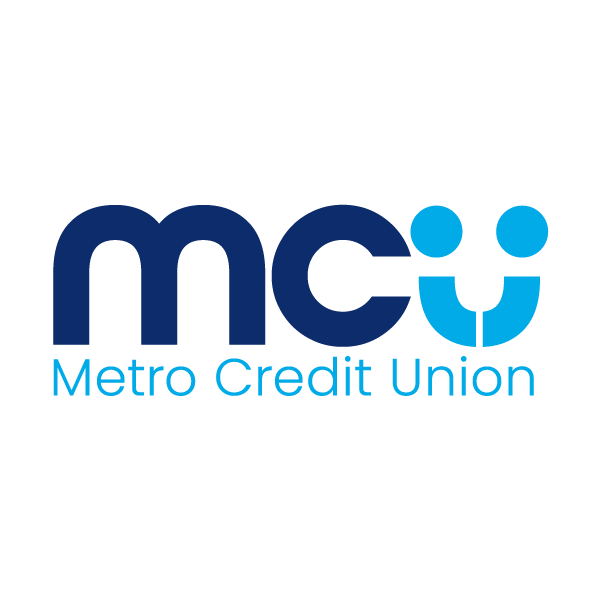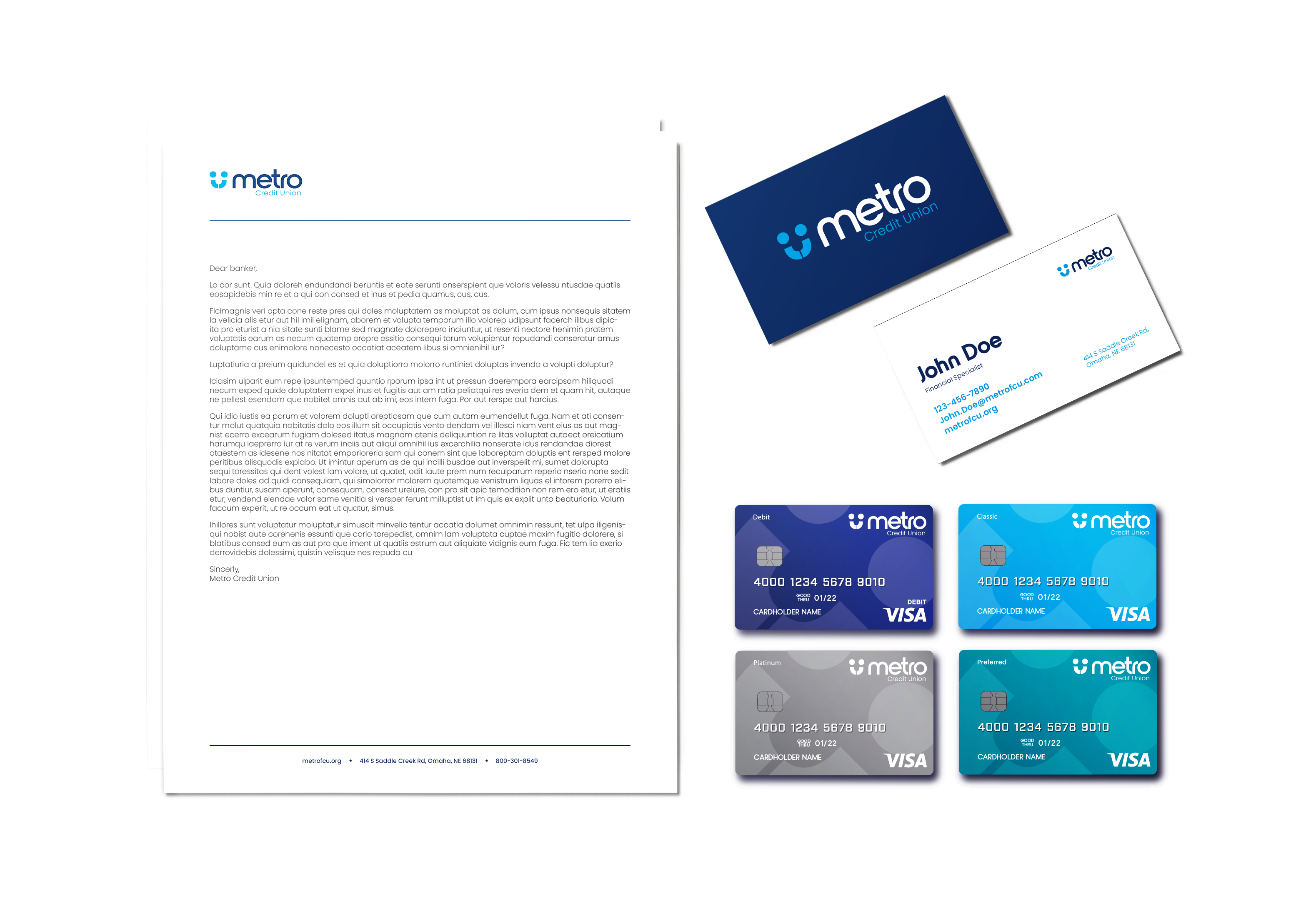 heloc, auto loans

+

consolidation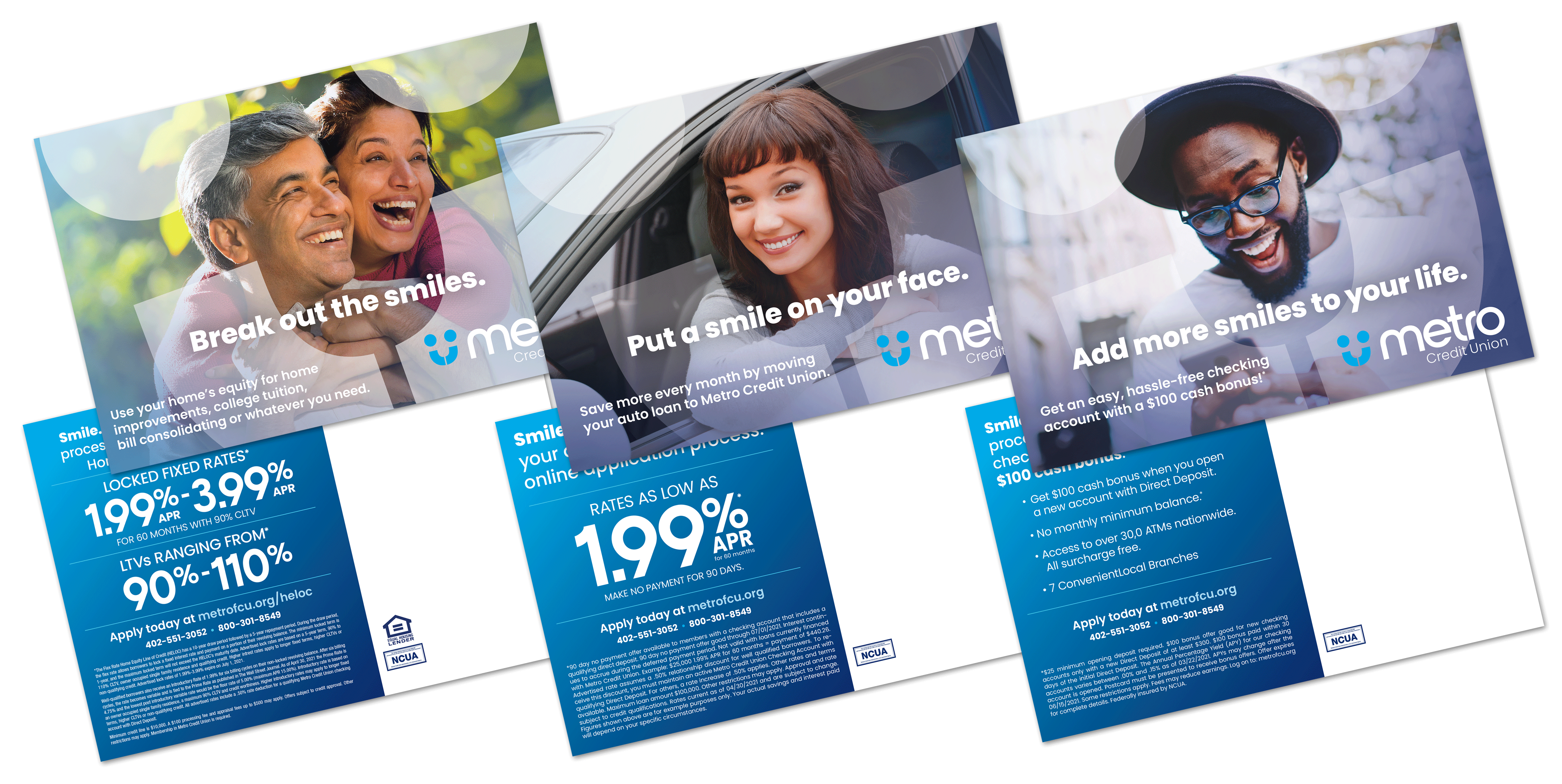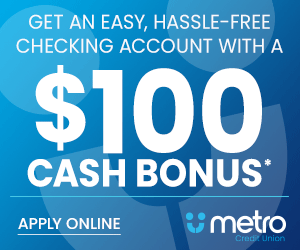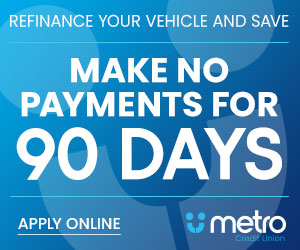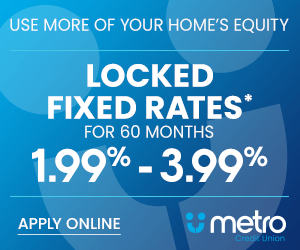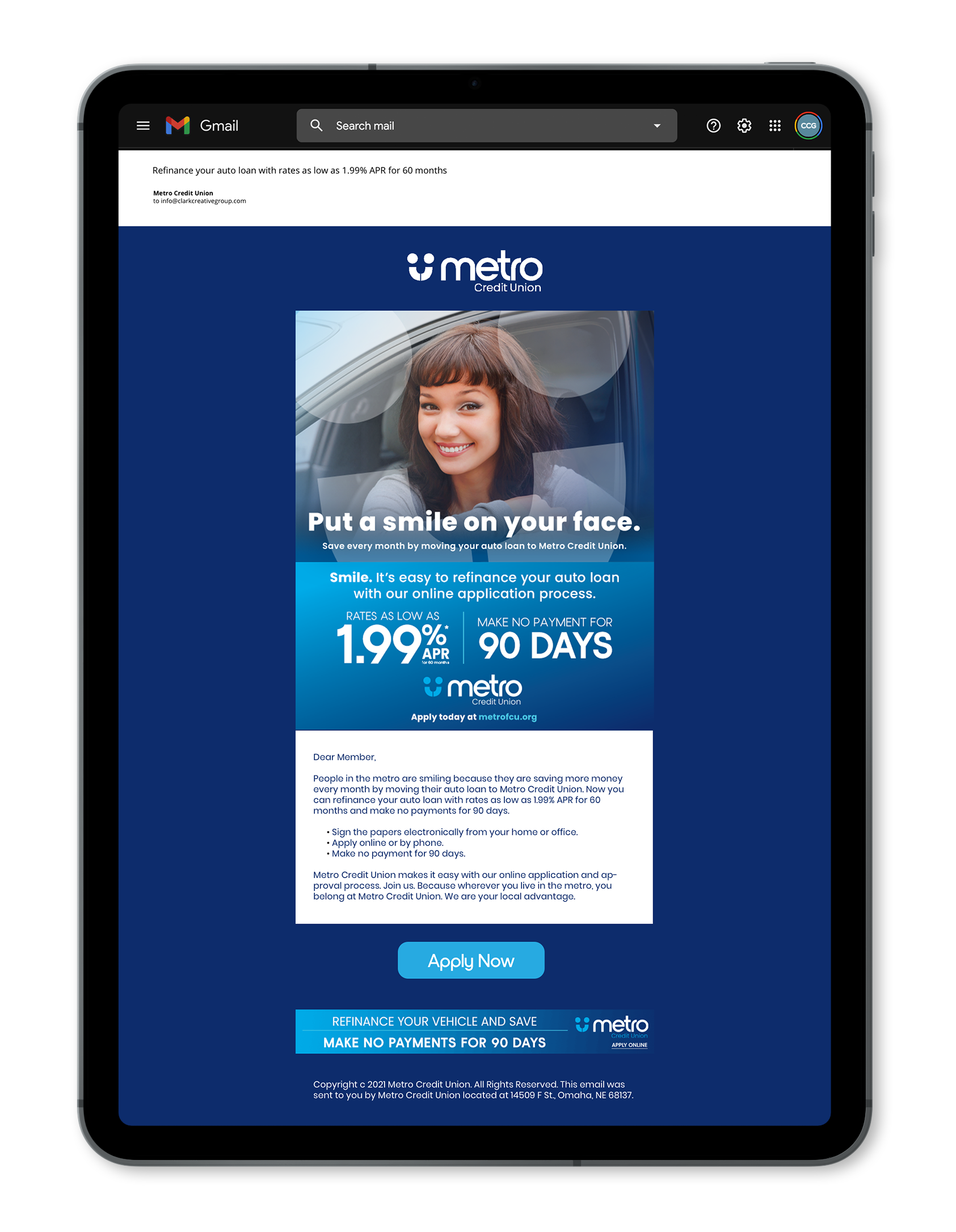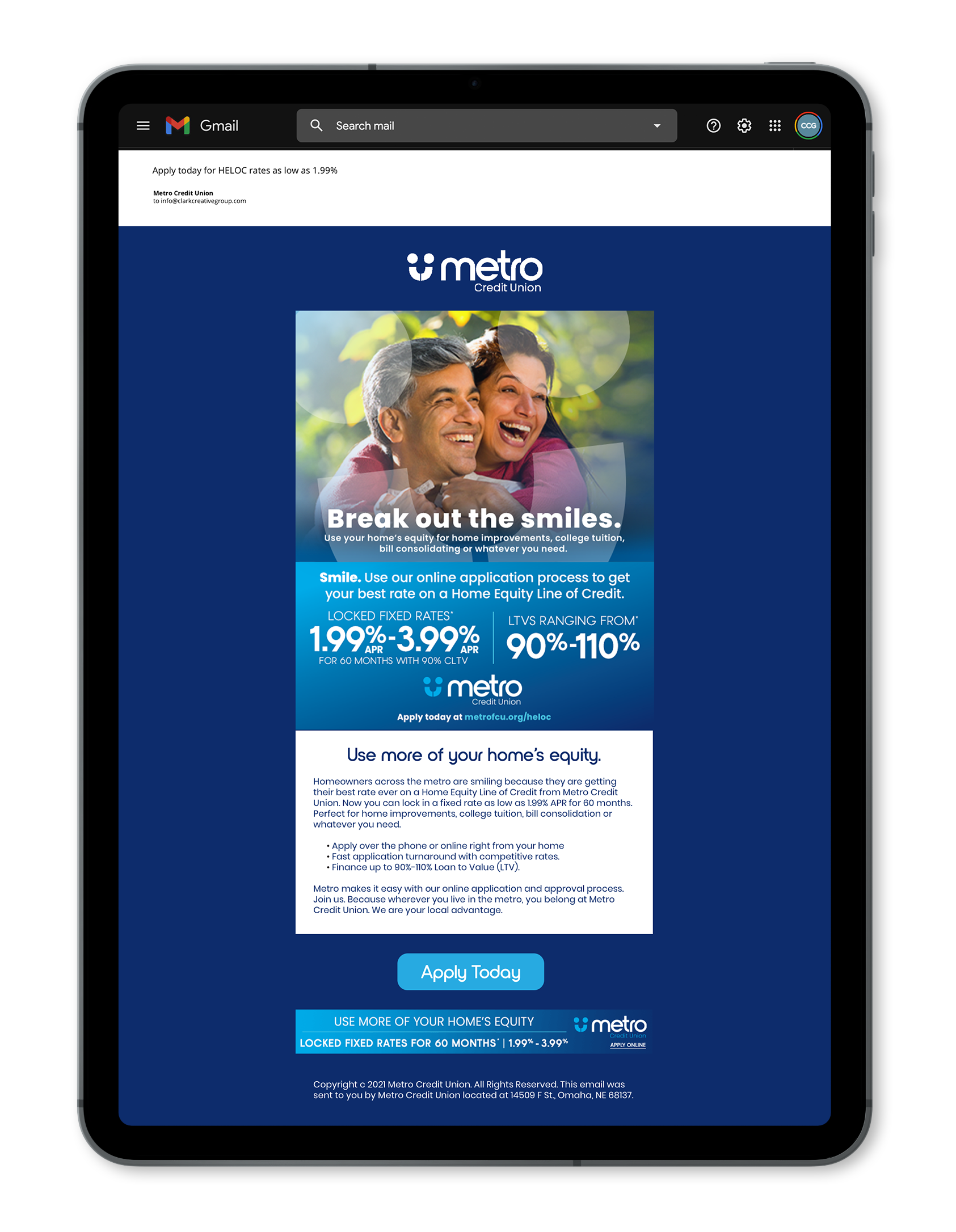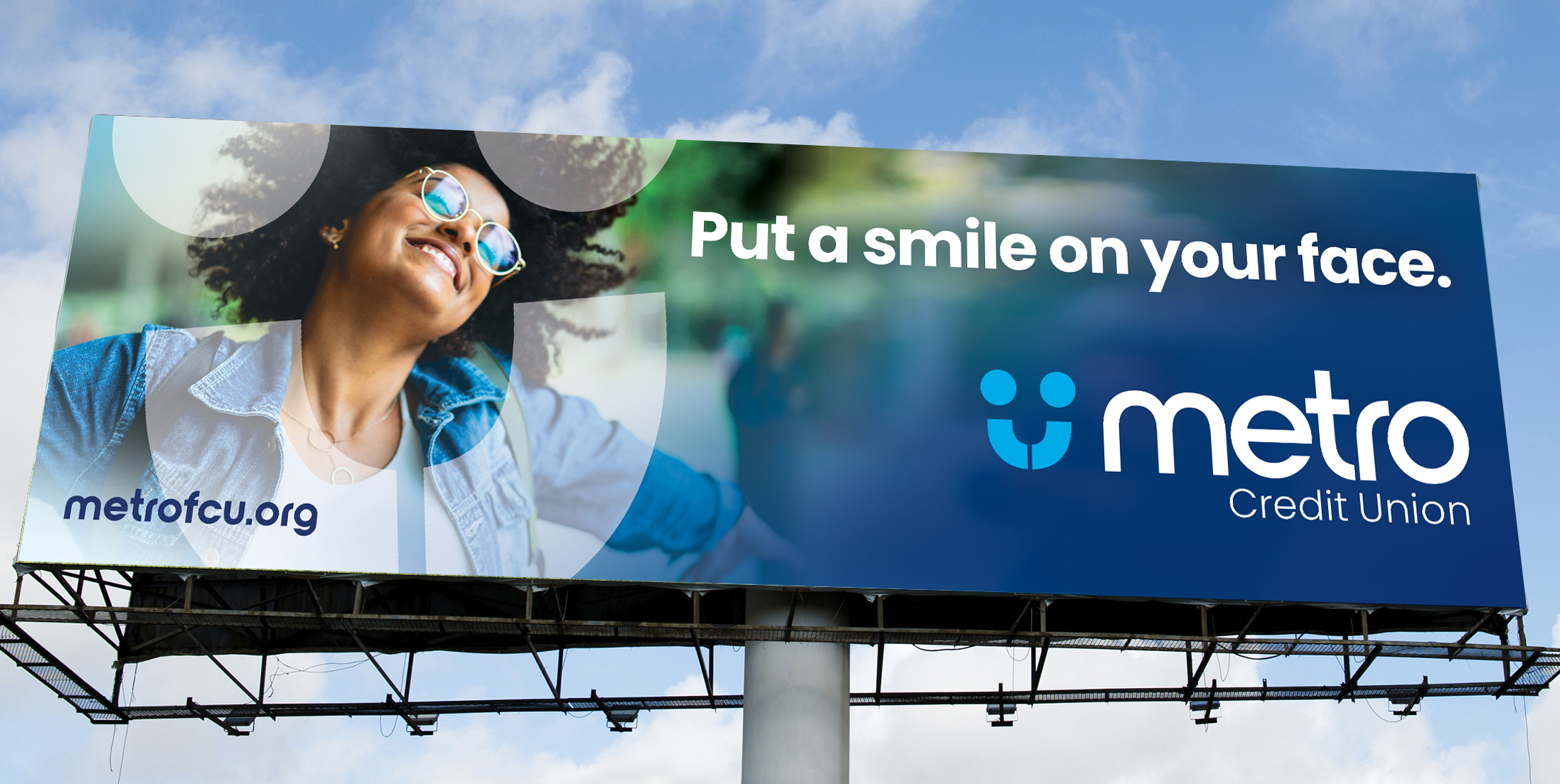 more projects you might enjoy
more projects you might enjoy